IAN backs traditional superfood startup Sattuz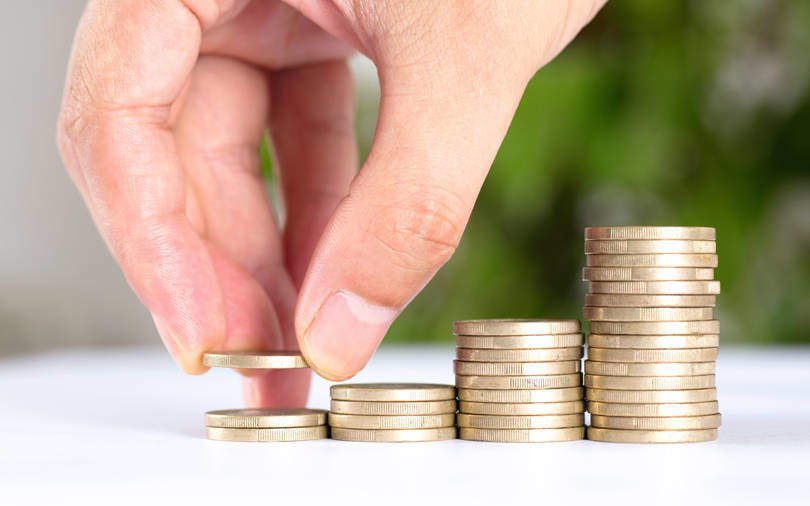 Bihar-based traditional food startup Sattuz has raised an undisclosed amount of funding from the New Delhi-based Indian Angel Network.
IAN investors Hari Balasubramanian and Vikas Kuthiala led the funding round and will join the company board at Sattuz post-investment, the company said in a statement.
The company will deploy the funds to scale up production, strengthen its team, and expand the company's commercial footprint.

Gorural Foods & Beverages, which owns and operates Sattuz, is targeting health-conscious consumers. The company claims it offers rural food and beverages through its range of non-carbonated and instant-energy drinks. The drinks also require no refrigeration.
The company, which was founded in 2019, wants to capture 1-2% of the non-alcoholic beverage market share over the next five years.
"Through Sattuz, we aim to fill this void exactly. Not only do the drinks under this brand offer instant energy and nutritious boost to consumers but also give them a dollop of the natural goodness of rural food and beverages," said Sachin Kumar, founder, Sattuz.

---