Bounce, Acko, consumer startups to rate users based on shared data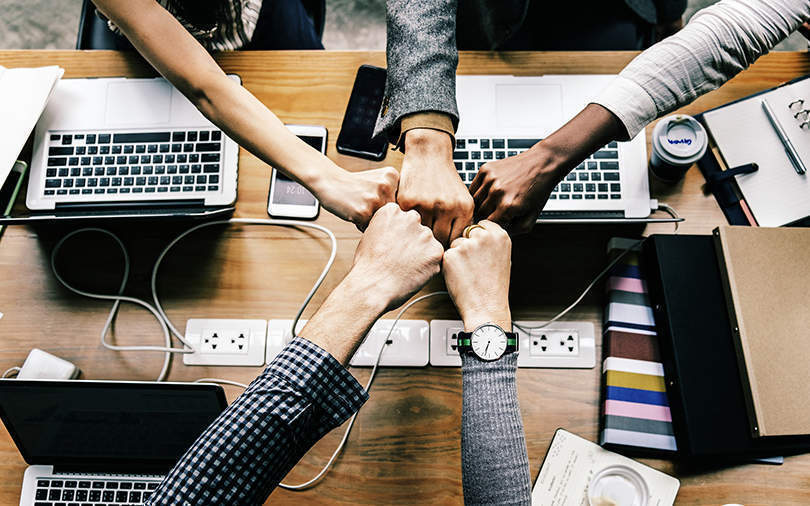 Consumer-facing startups will no longer tolerate bad behaviour from users. Leading startups such as Bounce and Acko, among others, are teaming up to consolidate data on user behaviour that will allow them to flag bad actors and reward the good ones.
A Bounce spokesperson confirmed its participation in the initiative to TechCircle but did not reveal the names of the other companies that would be joining in. The data platform is still at a nascent stage and once out, will be helpful for many companies, the spokesperson said.
Responding to queries from TechCircle, Acko founder and CEO Varun Dua said, "Acko has been using different factors based on the customer profile, behaviour and interactions across digital ecosystems to deliver customised products, pricing and service. Insurance products' pricing is similar to lending products where pricing and profitability are correlated with the risk profile and the behaviour of the customer. This is a good initiative which will help data led digital companies including Acko offer better products and services."

The development was first reported by The Economic Times, which said that Bengaluru based Nestaway Technologies, the home rental startup, and insurance startup Acko were also slated to be part of the consortium.
The platform aims to develop a Cibil-like rating system for users on these platforms. The system will use data on the offline behaviour of users to evaluate them on their credit worthiness for a digital service.
Citing an example, the Bounce spokesperson said that a traffic offender may be denied service by Bounce in future based on the rating and may also be charged a premium on insurance policies by insurance companies.

The proposed data sharing platform will first seek the user's consent before sharing data, The Economic Times report said.
---