Applied Ventures awards three deep-tech startups at pitch day event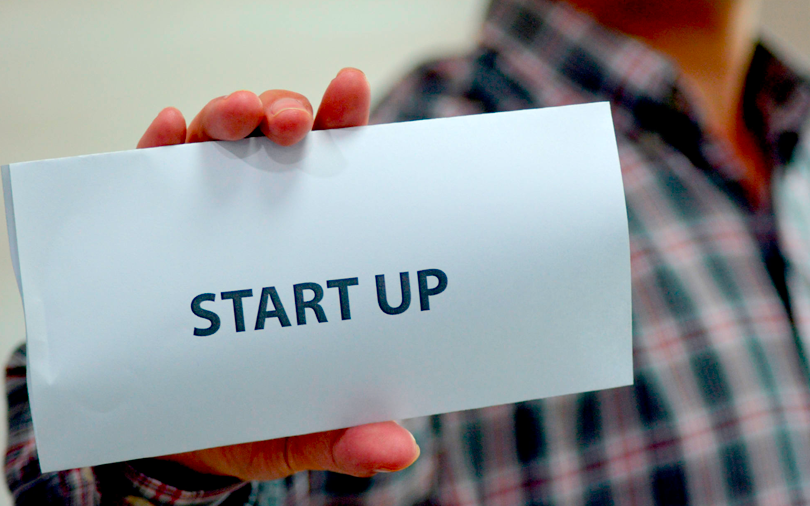 Three deep-tech startups have won awards from Applied Ventures, LLC, a venture capital fund of Applied Materials, Inc at the pitch day event, held in Bengaluru.
Pandorum Technologies (3D bio-printing), Falkonry (advanced analytics) and Shilps Sciences (single-cell transcriptomics) won the award for their disruptive solutions for deep-tech challenges, Applied Materials said in a statement.
The company did not disclose the amount of the cash prize.

Bengaluru-based Pandorum Technologies, founded in 2011 by Tuhin Bhowmick, is a biotechnology company, with a focus on tissue engineering and regenerative medicine.
Founded in 2011 by Nikunj Mehta, Silicon Valley, US-based Falkonry offers predictive operations technology for companies looking to improve uptime, performance, quality and safety of their operations.
Bengaluru-based Shilps Sciences, founded in 2013 by Ashwin Lal, is a precision biology company that develops advanced lab-on-chip products for single cells.

The event was co-hosted by ASTRA (Applied Start-up Technology & Research Accelerator) to explore potential investment and technology collaboration opportunities with start-ups in India, the statement added.
"Applied Ventures is looking to invest up to $300 million globally over the next 5-6 years in promising start-ups. Select start-ups identified through such events will be eligible for consideration to receive funding through Applied Ventures," said Rajesh Swaminathan, senior investment director and general manager, Applied Ventures.
---