Enterprise Tech Dispatch: Auto, tech companies launch consortium for autonomous vehicles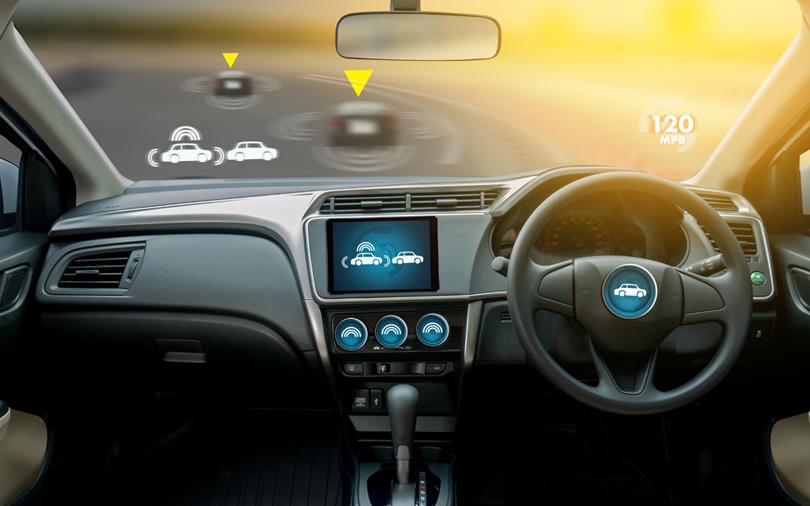 Automotive and technology giants have formed a consortium to accelerate the delivery of safer and affordable autonomous vehicles.
Called the Autonomous Vehicle Computing Consortium (AVCC), companies that have signed up for the consortium include Bosch, Continental, Denso, General Motors, Nvidia, NXP semiconductors and Toyota.
Officially launched at ARM's TechCon in San Jose, California on October 10, AVCC will start off by working on a set of system architecture recommendations as well as a computing platform to promote scalable deployment of self-driven vehicles.

Ecommerce fraudsters now targeting loyalty programs and return policies
Ecommerce fraud is now evolving beyond the point of transactions and is moving towards targeting loyalty programs and abuse of return policies, according to the latest Fraud Attack Index released by New York-based fraud detection solutions provider Forter. The report indicated that loyalty fraud has increased by 89% in 2019 compared to 2018.
"The industry as a whole has done a tremendous job detecting and preventing payment fraud at the point of transaction. This eliminates the amateurs," said Michael Reitblat, CEO and co-founder, Forter.

Reitblat pointed out that fraudsters were now shifting efforts earlier in the customer journey way before the transactions can take place and were now gaining access to consumers' accounts.
Globally, close to 1.5 million accounts have already been compromised, the report said.
French nuclear industry to intensify operations in India

Business France, an agency for the international development of the French economy, has said that 29 companies, along with a delegation, will be in India from 16th to 23rd October 2019 for the Nuclear Days 2019 programme.
In an official release, Business France India said officials from Larsen & Toubro, Tata Consulting Engineers, Reliance Infrastructure and Bharat Heavy Electricals, along with technical managers from the Kudankulam power plant, will meet members of the French delegation on separate dates to discuss taking forward nuclear projects in the country.
In 2017, the Indian government, along with France, proposed nine new nuclear reactors. Around 24 other nuclear projects were also in different stages of discussions, the release said.

Tejas launches fastest optical switch
Bengaluru-headquartered Tejas Networks Designs has announced the launch of the world's largest disaggregated multi-terabit packet-optical switch.
Called TJ1600S, the switch has been optimised for 5G, cloud and broadband networks and was launched at the India Mobile Congress 2019 in New Delhi.

"TJ1600S can be deployed in 5G core networks for interconnecting hyper-scale data centres and to build multi-terabit backbone networks," said Sanjay Nayak, managing director and CEO, Tejas Networks.
The advantages of the switch include handling up to 48 terabits of data, optimising shelf space and lower power consumption with new protocols, technologies and standards.
"TJ1600S' flexible disaggregated approach will allow the latest advances in optical and semiconductor technologies to be made commercially available to service providers," added Arnob Roy, COO of Tejas Networks.

---