Ola launches self-drive car rental service in Bengaluru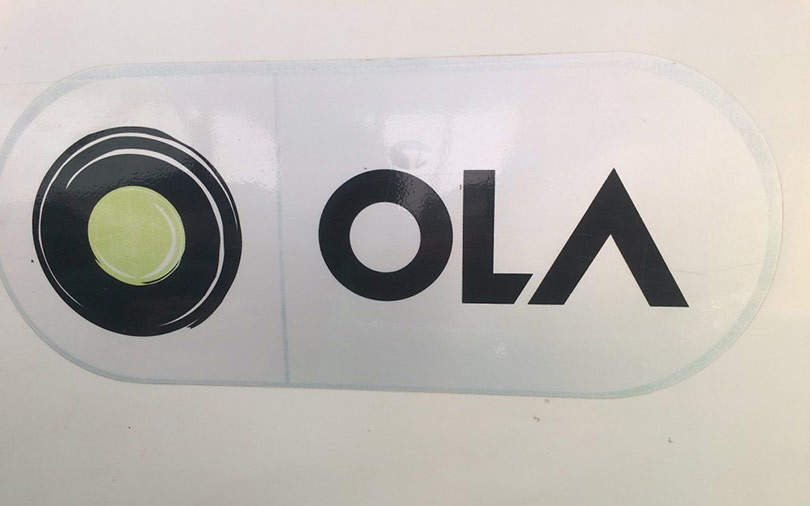 Home-grown ride-hailing unicorn Ola has launched a self-drive car-renting service named Ola Drive in Bengaluru.
The service allows users to rent cars for short and long periods. User can rent cars for as little as two hours to as long as three months, the company said in a statement.
In the first phase, Ola Drive will be offered as a short-term subscription service. The company plans to introduce long-term subscription and corporate leasing later. Ola said it will expand the services to Mumbai, Hyderabad and New Delhi soon.

Users can customise their package and only need to pay for the kilometres they drive. Ola Drive vehicles will be equipped with Play, Ola's connected car platform, and in-built navigation system. The service will also include roadside assistance.
"India's car-sharing market has immense potential and opportunity, which is yet to see a large-scale investment in technology and operations to make the model viable. Our expertise in serving millions of customers through a large fleet of vehicles across 250 plus cities has been instrumental in making ride-hailing a norm in India. Ola Drive has been built on the same DNA and will play a transformative role in defining India's car-sharing market in the next decade," said Arun Srinivas, chief sales and marketing officer, Ola.
Ola Drive will have pick-up stations located across residential and commercial hubs. Users can choose to book a car of their choice by paying a security deposit starting at Rs 2,000.

Ola said it will host a fleet of 20,000 cars in this vertical by 2020.
Zoomcar and Drivezy are the dominant players in the self-drive car rental market in India. Zoomcar has so far raised close to $100 million from multiple backers including Mahindra and Mahindra, Ford and Sequoia Capital India. Drivezy had also raised $100 million in an asset-financing deal from Japanese fintech firm Anypay.
Zoomcar and Drivezy are in talks for an equal merger through a share-swap agreement, Mint reported.

---