LTI Q2 net profit down 10%, acquires cloud player Powerup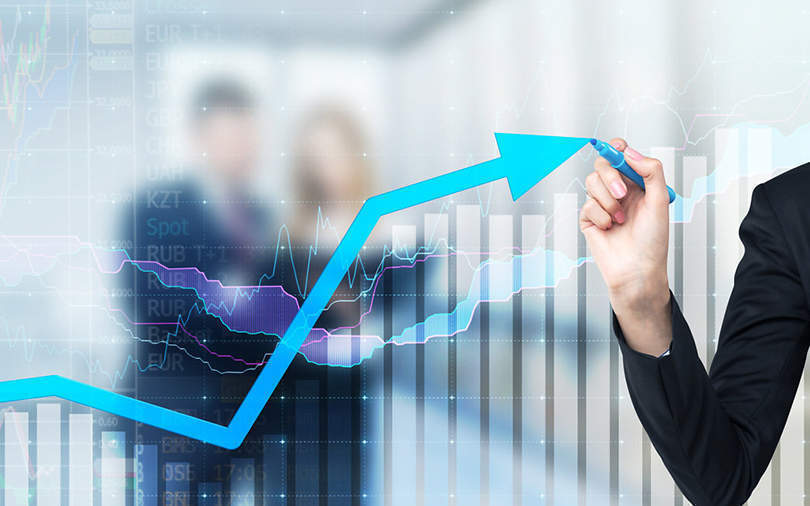 Mumbai-based engineering conglomerate Larsen and Toubro's information technology services arm LTI has reported a 10% decline in net profit at Rs 360 crore for the second quarter for the financial year ending March 2020.
The net profit stood at Rs 400 crore during the second quarter of FY19, it said in a media statement.
This was largely due to the fall in the company's EBITDA margin to 18.1% during the quarter from 20.5% it had recorded for the same quarter of the preceding fiscal.

LTI reported a 10.3% year-on-year growth in revenue at Rs 2,570 crore during the second quarter compared to Rs 2,331 crore for the same quarter of the previous fiscal. The quarter-on-quarter growth was 3.4% from Rs 2,485 crore in Q1FY20.
"The growth was driven by the ramp-up of large deal wins including three large ones in this quarter, all of them from new clients, aggregating to net-new TCV of $100 million," said Sanjay Jalona, chief executive officer and managing director.
LTI saw tepid demand from banking and financial services vertical as well as from the high-tech and media and entertainment vertical. The number of active clients of the company grew to 366 from 312 it had during the corresponding quarter of the last financial year.

LTI's headcount grew to almost 31,000 during the quarter, a growth of almost 4,500 people from Q2 of last year.
Jalona said LTI continues to have a healthy pipeline with a continued large deal momentum along with fast-growing digital services across all verticals making the company optimistic.
Acquires PowerupCloud

LTI also announced the fourth acquisition this year of cloud services firm PowerupCloud Technologies for Rs 107 crore in an all-cash deal to strengthen its cloud capabilities. The Bengaluru-headquartered firm was founded in 2015 and has 180+ employees.
"Powerup is a born-in-the-cloud company that has completed 150+ engagements in the cloud. The company also has deep expertise in building cloud
and artificial intelligence solutions apart from being a premier consulting partner of AWS.," Jalona said.

In July, LTI had announced the acquisition of artificial intelligence-based analytic services player Lymbyc Solutions for Rs 38 crore.
---