Enterprise Tech Dispatch: British parliamentary committee questions Zuckerberg over Facebook ads; Elon Musk tweets using personal satellite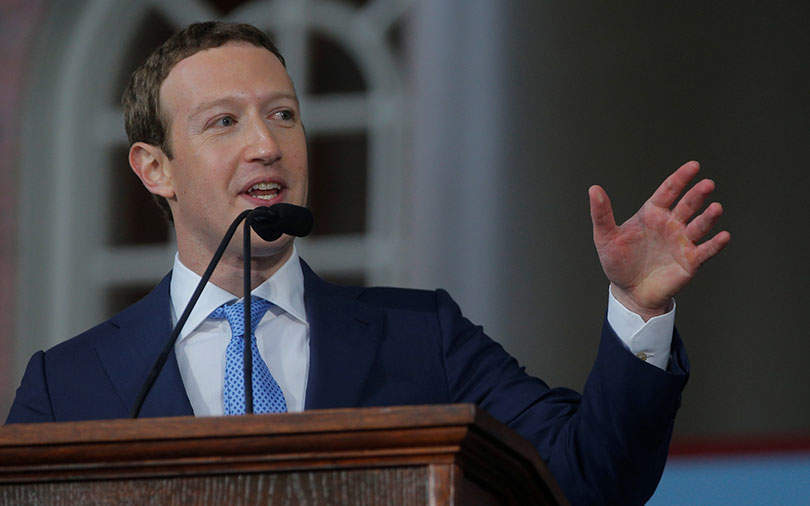 The chair of the British parliamentary has questioned Mark Zuckerberg about Facebook's ad policy. SpaceX CEO tweets using a private satellite constellation development project, Starlink.
British Parliamentary committee not happy with Zuckerberg's stand on ads
Just days after Facebook chief executive officer Mark Zuckerberg publicly admitted that the social media giant will not be filtering political ads, the chair of the British parliamentary committee issued a formal letter to the company, questioning its decision to not filter or take action against ads that contained misinformation.

Damian Collins, chair of the Digital, Culture, Media and Sports or DCMS committee, asked Facebook why it changed the policy for political ads as it would place heavy constraint "on Facebook's ability to combat online disinformation in the run-up to elections around the world."
Collins stated that the change in policy would remove Facebook's responsibility of identifying and tackling the widespread content of bad actors such as Russia's Internet Research Agency.
He also pointed out that Facebook's former head of global elections integrity, Yael Eisenstat, faced opposition from upper management when she wanted to scan advertisements for false information.

Elon Musk tweets using personal broadband satellite
SpaceX chief executive officer Elon Musk has used an internet connection from the company's own private satellite constellation development project, Starlink, to send a tweet.
"Sending this tweet through space via Starlink satellite," read the tweet, and was followed-up with another tweet which said, "whoa, it worked."

Musk wants to build Starlink into a global low-cost broadband provider and has already placed 62 satellites in orbit. The company plans to place 30,000 more such satellites in the near future.
Remote digital health deepens the relationship with physicians
About half or 56% of all patients use a digital data collection tool to monitor their health, reveals a new study by US firm Edelman Intelligence.

The research was based on a sample size of 3,000 Americans. It also found that 60% diagnose themselves by using symptoms on the internet.
Surprisingly, remote digital health has deepened the people's connection with physicians rather than moving them apart. About 68% of the respondents also wanted technology to play a larger role in sharing real-time medical information with their physician.
"These real-world data can reveal insights that help improve the use of a home-based therapy or may spark a talk with a doctor that helps patients get the most from their therapy for better results," said Carlos M. Nunez, chief medical officer at ResMed hospital.

---