KPMG in India to deploy ServicesNow platform for improving digital solutions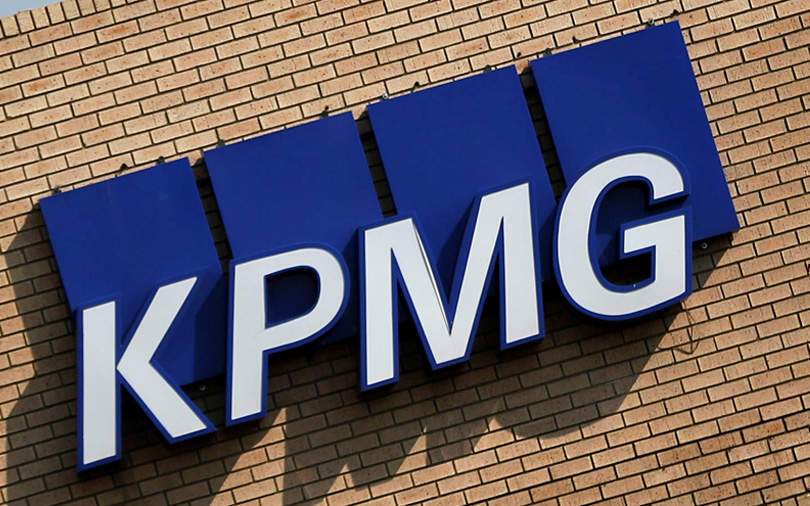 Management consultancy KPMG in India has partnered with US-based ServiceNow to strengthen its technology services across sectors such as banking, aviation, energy, media, consumer, telecom and transportation.
KPMG in India will use Now platform to provide enterprise solutions to customers with private and public ownership.
KPMG will offer customer-focused digital solutions including licence sale, implementation and advisory services using the platform, an official statement said.

ServiceNow's cloud-based platform integrates systems, operations and data for digitalisation of businesses.
"Globally, KPMG has successfully led over 100 implementations with great customer success and we look forward to creating more with ServiceNow," said Prasanth Shanthakumaran, partner, KPMG in India.
"With KPMG, our shared focus on creating great work experiences and unlocking productivity will help to revolutionise the way work gets done for our joint customers," said Arun Balasubranaian, managing director, India, ServicesNow.

In June, KPMG had acquired Mumbai-based Recommender Labs, which provides decision-making services driven by artificial intelligence.
Other than technology, KPMG's services include taxation, advisory, risk management, healthcare and infrastructure.
Founded by Fred Luddy in 2004, ServicesNow provides cloud-based services to digitise business operations through its platform. The technology firm has most of its business in the US but also has operations in Europe and Asia Pacific region.

---