Harmeet Singh joins SaaS firm RateGain as chief executive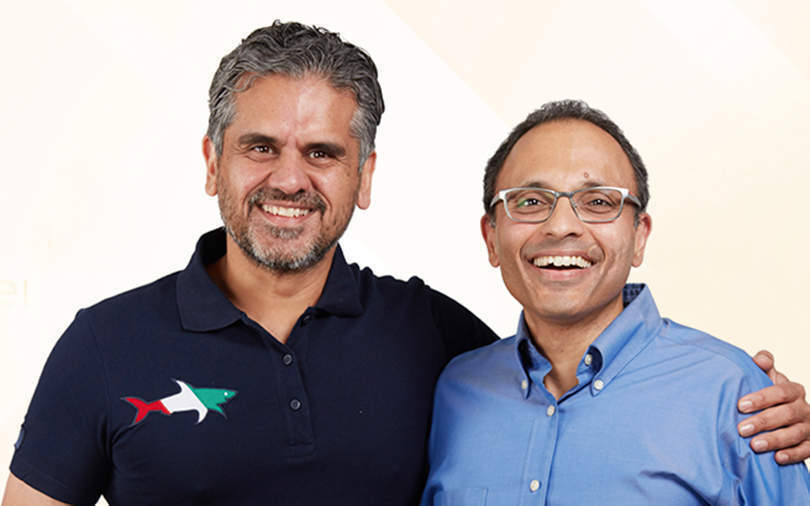 Software as a Service (SaaS) enterprise RateGain has appointed Harmeet Singh as its chief executive officer.
Singh will be based in the USA, an official statement said.
Prior to RateGain, Singh was executive partner at Madison Dearborn Partners and identified several investments in the cloud and IT services industry.
He was also the president of cloud services at j2 Global and scaled the SaaS portfolio to $600 million in revenue, $300 million in EBITDA and more than 1,100 employees within six years pursuing both an organic and inorganic strategy, the statement said.
Noida-based RateGain IT Solutions, which runs RateGain, has also promoted Bhanu Chopra as chairman from CEO.
The company's leadership team will now work directly with Singh to deliver on RateGain's growth targets.
"His experience in global mergers and acquisitions (M&As) will be an asset to the company as we build out a complete suite of digital products to solve the pain-points in travel and hospitality. We have grown four times in the last two years, and to further build on our success, I plan to focus sharply on disruptive product strategy while supporting Harmeet in identifying new opportunities for growth and scaling our current business," said Chopra.
"I look forward to working with Bhanu and the RateGain family to rapidly grow our business and expand our leadership position. The travel and hospitality industry in the last ten years has undergone massive transformation creating new business models that have generated billions of dollars in revenue, helping with employment and powering economic growth across the world," Singh said.
Founded in 2004, RateGain offers hospitality and travel technology solutions for revenue management decision support, rate intelligence, seamless electronic distribution and brand engagement helping customers around the world to streamline their operations and sales.
Earlier this year, it had acquired Switzerland-based Banque cantonale vaudoise ( BCV) cantonal bank to maximise guest lifetime value for hospitality chains.
In 2018, RateGain had acquired hotel distribution service DHISCO which made it the only company in the world to offer end-to-end frictionless distribution.

---