PayU leads $11 mn round in Fisdom to enter wealth-tech business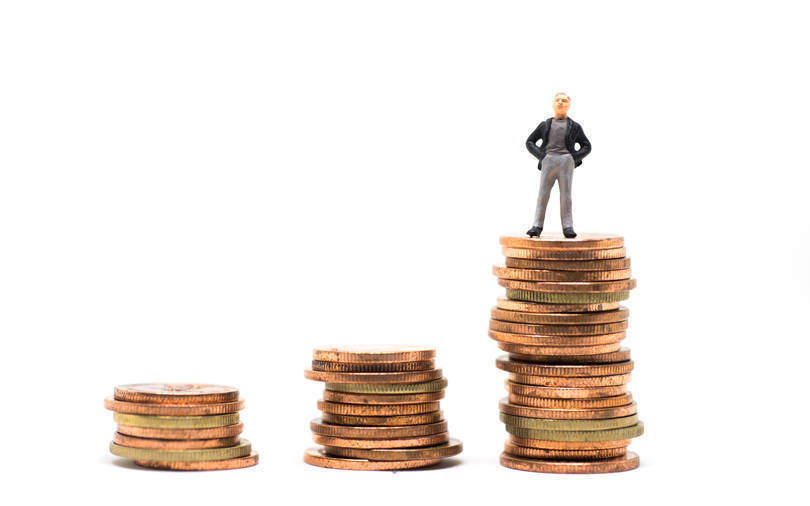 Fisdom, a wealth management app owned by Bengaluru-based fintech startup FinWizard Technology, has raised $11 million in a funding round led by digital payment solutions firm PayU. The stage of investment was not specified.
Returning investors in the round included Saama Capital and Quona Capital. Bengaluru-based venture capital firm Saama had invested $1.1 million in the startup in 2016. The same year, it raised a $500,00 seed round led by the late Rob Chandra, one of Silicon Valley's most successful venture capitalists. Quona Capital entered the company in 2017 when it led a $7 million Series B round.
The latest round marks PayU's first bet in the country's wealth management or wealth-tech segment. PayU is owned by Prosus, a consumer internet company that was spun out of South African media and technology conglomerate Naspers in March this year. Naspers continues to own more than 70% of Prosus. Earlier today, Prosus' venture capital arm, Prosus Ventures, announced an investment in logistics platform ElasticRun.

Founded in 2015 by Anand Dalmia, Ramganesh Iyer, Subramanya SV and Subramanya Venkat, Fisdom is an automated investment service provider that manages personalised online investment accounts for its customers. It claims to enable consumers to make smart investment decisions for their long-term financial health by helping them invest in multiple products including mutual funds, insurance, pension funds and digital gold. Users can manage investments from their mobile phones in an easy and intuitive app interface.
Fisdom, in partnerships with banks, has enabled access to a large customer base and the distribution network, driving both the scalability and efficiency of the platform, it said in a statement.
It competes with players such as Scripbox, WealthTrust, Tauro Investment Advisors, Perfios, Clearfunds, FundsIndia, Groww, Expowealth among others, in this segment.

"This investment allows us to continue innovating in order to better serve our consumers including bringing new products like insurance and broking. PayU, being one of the leading fintech players in the country, provides an immense opportunity that we are keen to explore," founder and CEO Subramanya SV said.
"Fisdom, with its multi-product strategy and a robust and scalable digital platform offers immense cross-selling opportunities. With this investment, PayU is one step closer to offering payments, lending, and wealth tech services in a single stack," Anirban Mukherjee, CEO, PayU India, said.
---