Dunzo widens losses eight-fold on mounting operational costs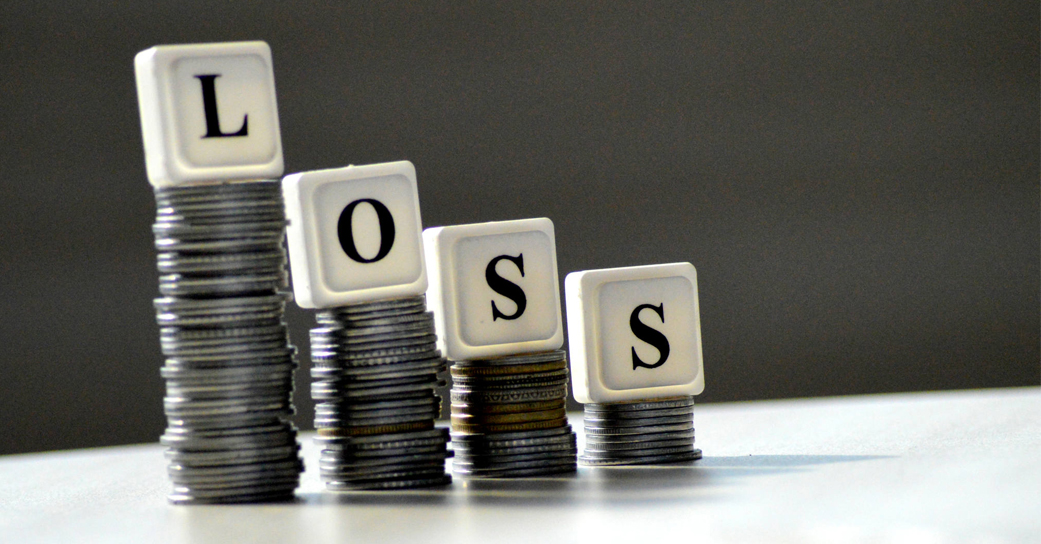 Bengaluru-based hyperlocal logistics startup Dunzo has extended its losses nearly eight-fold for the financial year ended March 31, 2019, primarily on account of significant increase in its operating costs.
Dunzo registered a net loss of Rs 168.9 crore for the financial year 2018-2019, marking a 671% increase from the previous year's loss of Rs 21.9 crore. The startup's cost of operations increased to Rs 62.2 core from just Rs 3.8 crore in the previous year while other expenses grew to Rs 64.1 crore from Rs 4.2 crore, showed regulatory filings.
Provision for advances to runners (Rs 1.53 crore) and user receivables (Rs 5.4 crore) are new additions this year and have contributed to the losses.

The company reported a nearly five-fold increase in its operational revenues to hit Rs 76.5 lakh this fiscal year against Rs 15.8 lakh in FY18. It clocked a total revenue of Rs 3.5 crore in FY19 in comparison with Rs 77.2 lakh last year, largely contributed by revenues from fixed deposits and sale of mutual funds.
Dunzo was founded in 2015 by Kabeer Biswas, Ankur Aggarwal, Dalvir Suri and Mukund Jha. It started off as a chat-based task management app that allows users to create to-do lists. It now fulfills tasks like grocery and restaurant deliveries, instant local courier services and home services. The platform uses both artificial intelligence and human operators to offer its services.
Recent media reports have said the company has also forayed into the business to business logistics segment as part of efforts to scale up and expand operations.

In its most recent fundraising, Dunzo secured $45 million led by venture capital firm Lightbox Ventures. New investors South Korea's STIC Ventures and US-based 3L Capital and returning investor Google also participated in the round.
Announcing the investment early this month, Dunzo had said it will deploy the funds to establish itself as the logistics player for India, picking up and dropping almost anything and everything a consumer could want to buy and ship while integrating merchants and delivery partners on the platform.
After the latest fundraise, the company is reportedly valued at $180-200 million.

Previously, Dunzo raised $2.04 million through a combination of debt and equity from venture debt provider Alteria Capital in August. About $1.82 million was raised through debt by issuing Series-D class of non-convertible debentures while the rest was raised by issuing Series C1 class of compulsorily convertible preference shares.
In April, Alteria Capital had participated in a $9.84 million round the company raised from new and existing investors. Existing backer Google had led that round.
In February, Dunzo raised $6.5 million from a clutch of new and previous investors including Deep Kalra, chairman and group chief executive of online travel services provider MakeMyTrip.

For the financial year 2017-18, Dunzo had reported a decline in its operating revenue to Rs 15.80 lakh from Rs 98.5 lakh the previous year, according to VCCEdge, the data research platform of Mosaic Digital, which operates TechCircle. Dunzo's costs increased to Rs 21 crore from Rs 11.79 crore. Consequently, net loss widened to Rs 21.94 crore from Rs 10.75 crore.
---