HCL Technologies partners with Google Cloud to accelerate enterprise cloud adoption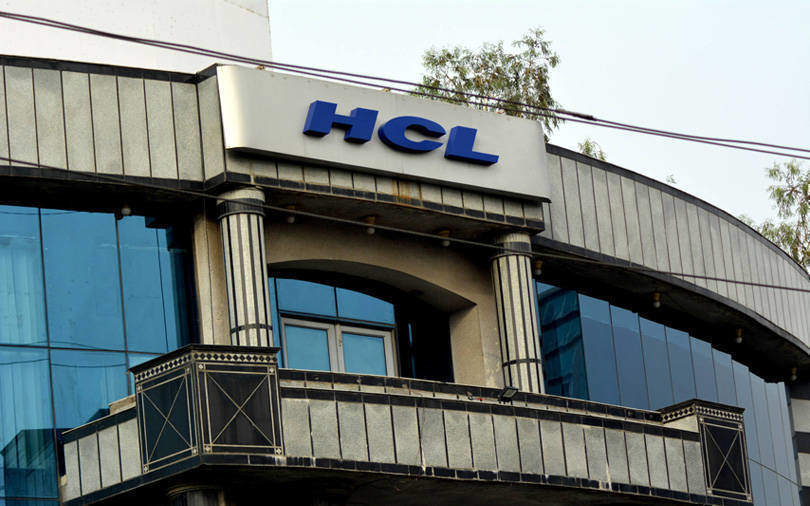 Photo Credit: VCCircle
Noida-based technology firm HCL Technologies has set up a dedicated Google Cloud Business Unit to accelerate enterprise cloud adoption worldwide.
HCL claims it currently has around 1,300 employees trained on Google Cloud and expects to increase this number to 5,000 in the near future. 
The unit will provide expertise to enterprise customers in areas like containerisation, hybrid and multi-cloud with Anthos, compute, data and analytics, AI and ML and collaboration with G Suit. 
Google Cloud Platform, offered by San Francisco-based search engine giant Google, enables developers to build, test and deploy applications on its cloud infrastructure. The company lags behind Amazon Web Services and Microsoft in this segment and has about 8% of the total market share. 
Despite the claims of enterprises being future-ready, most companies across the world still run on on-premises processing units. HCL says its partnership with the search engine giant's cloud arm will help companies accelerate their digital transformation journeys. 
"The winning combination of Google Cloud Platform and HCL's managed services and engineering expertise will be a major enabler for the digital businesses of tomorrow," said Kalyan Kumar, corporate vice president and chief technology officer – IT Services, HCL Technologies. 
The unit will provide solutions covering hybrid and multi-cloud deployments, adoption of Google Cloud data, AI, and ML solutions in areas like e-commerce, supply chain, and marketing. The joint venture will also work on modernisation of applications and data centre, workplace transformation and collaboration with G Suite, and DevSecOps and service orchestration.
HCL will also work on creating a dedicated Google Cloud-specific Cloud Native Labs, which will help customers rapidly create pilots on Google Cloud. These labs will be created in the United States (Dallas), the UK (London), and India (NCR).
"Through our partnership with HCL, we can help organizations deploy Google Cloud broadly and at scale, and move their most critical, data-intensive workloads to GCP," said Thomas Kurian, CEO at Google Cloud.
Comment(s)