IBM India FY19 profits decline 12%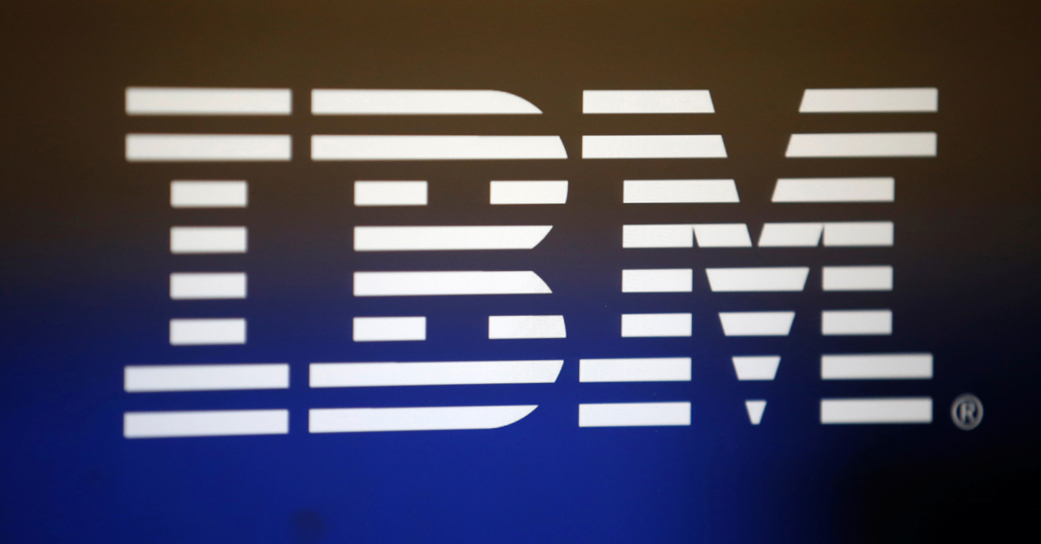 IBM India, the Indian unit of US-based information technology giant IBM, has reported a 12% decline in net profits for the financial year ended March 31, 2019 (FY19) to Rs 2,440 crore on account of a fall in its revenue.
The company reported a 2% decrease in its topline to Rs 26,542 crore mainly as its income from mainstay global delivery and cloud-based platform operations remained muted.
IBM India's global delivery business income fell by 1.5% to Rs 18,641 crore while its cloud-based platform income declined 0.7% to 5,924 crore.

The company's global delivery centers provide technology services, global business and cloud services to offshore IBM entities while its cloud platform renders digital services including infrastructure, project-based cloud services, outsourcing and other managed services.
IBM India's cognitive solutions and global financing platform businesses also registered a decline in revenues.
Lower revenues also resulted in IBM India's profitability taking a hit. The company's operating margin fell to 13.5% in FY19 from 15.9% a year ago.

---