IIT Delhi endowment fund gets off the ground with $35 mn commitment from alumni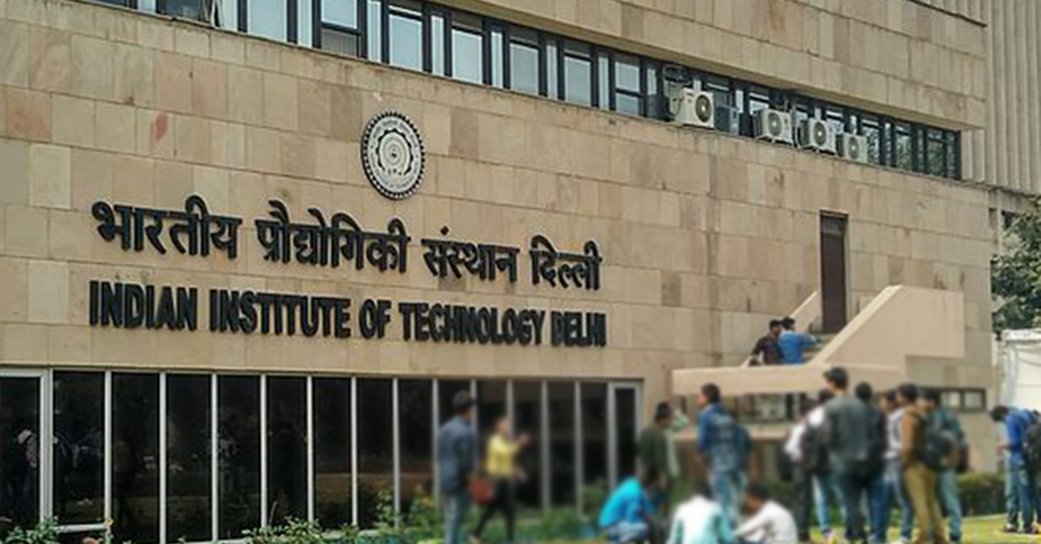 The Indian Institute of Technology (IIT) Delhi launched its global alumni endowment fund with an initial committed corpus of about $35 million (Rs 250 crore). The fund aims to achieve a target corpus of $1 billion over a seven-year period.
The commitments came from over 10 alumni including Flipkart founders Sachin Bansal and Binny Bansal, Sandeep Singhal, founder of WestBridge Capital, ICRA director Arun Duggal, Udaan co-founder Sujeet Kumar, and Sashi Reddi, founder of SRI Capital. Each of these individuals committed more than $1 million to the fund, said a statement from IIT Delhi.
The fund was launched on Friday by Ram Nath Kovind, president of India, at the Rashtrapati Bhavan.

The fund will be managed by a committee whose initial members include V Ramgopal Rao, director, IIT Delhi; Sanjeev Sanghi, dean, alumni affairs and international programmes, IIT Delhi; Vikram Gupta, founder and managing partner, IvyCap Ventures; and Gautam Kumra, head, McKinsey India, among several others.
The earnings from the fund will be used under the guidance of a governing board of advisors consisting primarily of alumni and the IIT Delhi administration including director, dean and alumni affairs, the statement added.
Out of India's 24 technology unicorns, 14 have been founded by IIT Delhi alumni.
"The endowments globally have become integral to the financial health of educational institutions over time. While we are still far from the size and importance of endowment funds of institutions such as Harvard, Yale or Columbia, it is the right first step in this direction," Kovind said.
The first-of-its-kind fund in India will work towards the development of the university, nurturing innovation, and keeping up the entrepreneurial spirit among the youth of India, the statement said.

"Such endowments also allow institutions like ours to confidently engage in long-term planning without sustainability risk to critical projects," said V Ramgopal Rao, director of IIT Delhi.
IIT Delhi claimed that its alumni have founded the highest number of successful startup ventures in India and have cumulatively raised capital worth $14 billion. It further said that the institution is the fourth largest producer of technology unicorns in the world, after Stanford University, Harvard University and the University of California. Out of the country's 24 unicorns, 14 have been founded by IIT Delhi alumni. Startups privately valued at $1 billion or more are dubbed unicorns.
"With a strength of more than 52,000 alumni backing, we are confident this will create a model endowment fund, which can be emulated by all Indian universities," said Sanjeev Sanghi, dean, alumni affairs and international programmes at the institute.

---