Veeam releases new backup solution for Microsoft's cloud platforms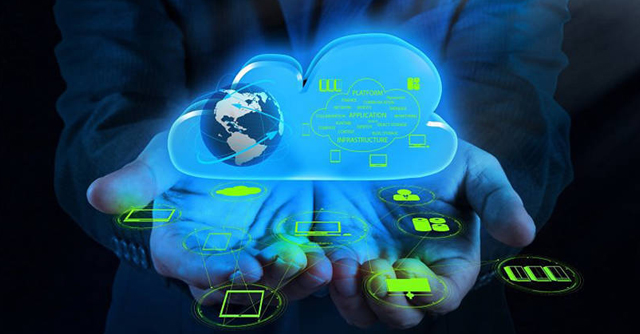 Backup and cloud data management solutions provider Veeam Software announced the launch of its new cloud-native data protection and backup solution for Microsoft Office's version 4.
The Switzerland-based company said that the new version of the solution called Veeam Backup for Microsoft Azure, will offer Microsoft users with additional data protection, scalability, and enhanced control of their cloud-based data as well as support the company's cloud strategy.
Ratmir Timashev, co-founder and executive vice president of sales and marketing of the company said that Veeam Backup for Microsoft Office 365 is the fastest growing product in Veeam's portfolio, churning 114% year-over-year growth.

"Just as in the on-premises days with customers backing up and protecting their data, the need persists with SaaS solutions to backup and protect this same critical information. Veeam Backup for Office 365 delivers on this need and with the rapid rise in adoption for Azure we're seeing across our customer base, Veeam is excited to build from our work with Microsoft and deliver a native backup solution developed specifically for Azure-based workloads," Timashev said.
Additionally, the Gold Microsoft partner said it will provide Microsoft Ignite attendees a sneak peek of the new cloud-native data protection solution. Microsoft Ignite is an annual conference for developers and information technology professionals hosted by the tech giant. The 2019 edition of the event runs from the 3rd to the 7th of November. Veeam's announcement was part of the same event.
The latest version will offer direct integration with Microsoft's Azure Blob Storage, giving companies that want to keep their Office 365 data in Azure a cost-effective, scalable and secure solution for doing so. This latest release also adds additional performance improvements for backing up Microsoft SharePoint and OneDrive for Business, Veeam added.

---