Vernacular podcast startup Kuku FM raises funding from Shunwei Capital, others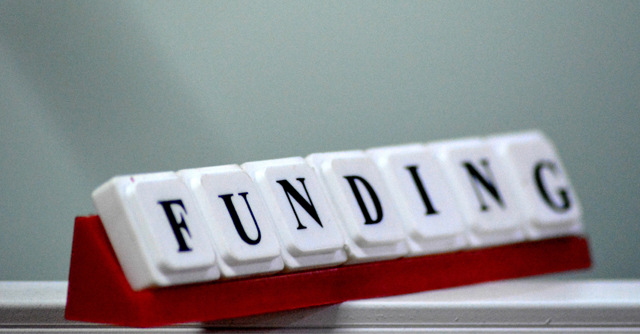 Mumbai-based podcast startup Kuku FM has raised an undisclosed amount of funding from venture capital firms Shunwei Capital, 3one4 Capital and India Quotient.
The funds will be used to further expand its content library, Lal Chand Bisu, co-founder and chief executive officer, of Kuku FM said in a statement.
The podcast platform allows listeners discover new audio content and engage with the creators. On the other hand, it provides production, distribution and marketing support to creators, helping them monetise their content, grow audience and connect with their fans through the platform.

Kuku FM was founded in 2018 by Bisu along with Vinod Meena and Vikas Goyal. Alumni of IIT Jodhpur, Bisu and Meena previously co-founded an online entrance exam preparation platform named Easyprep which was acquired by ed-tech startup Toppr in 2015. Goyal worked with Toppr and Samsung Electronics in the past.
Predominantly in Hindi language currently, it offers audio content across a range of topics including to entertainment, news, mythology, spirituality, stories, and poems.
"We knew people prefer content in their regional language over English. So we decided to test our hypothesis by launching an MVP with Hindi audio content. We did exactly that. The response we got from the get-go was overwhelming," Meena said.

Kuku FM has featured over 2100 podcasts from more than 1000 creators in the last one year. It claims to have served a million listeners who, on average, spends over 50 minutes a day on the platform. Some of the shows on Kuku FM include Rich dad poor dad, Bhagavad Gita, Ramayan and Horror stories.
The platform also allows other content creators like Quora and Dainik Bhaskar to launch their podcasts.
"We've been tracking the rise of vernacular audio consumption as it becomes more deeply embedded in our daily routines. Having evaluated the space and understood the moats that can be built, we're very excited to see the product market fit achieved by the Kuku FM team and their highly engaged and loyal user base," said Anurag Ramdasan, principal, 3one4 Capital.

---