Netcore buys SaaS startup Boxx.ai; Unicorn India scores an exit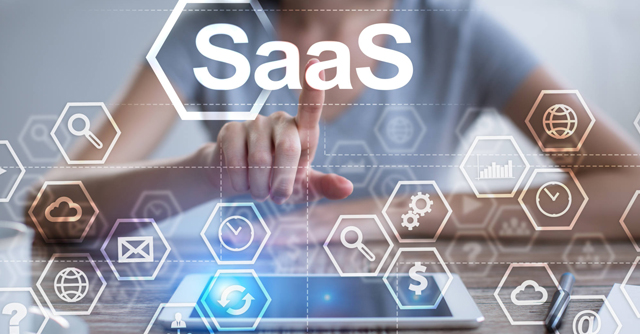 SaaS-based marketing automation technology company Netcore Solutions has acquired artificial intelligence (AI)-based startup Boxx.ai, in a cash and stock deal, the companies announced in a statement Thursday.
The Mumbai-based startup looks to amp its product offerings for marketers in a clientele that includes the likes of social network Facebook, pharmaceuticals Pfizer, bank Standard Chartered, and e-classifieds OLX, by utilising Boxx.ai's capabilities in machine learning (ML) and AI.
Netcore would be acquiring all of Boxx.ai's technology, IP, clients and team, and would provide an exit to the investors. Financial details of the deal went undisclosed.

Founded by IIT Bombay and Delhi alumni Ajay Kashyap, Prakhar Raj and Shitiz Bansal in 2016, Bengaluru-based Boxx.ai uses its proprietary algorithms to help e-commerce websites push their conversion rates by displaying personalised products for each user, effectively converting these users to buyers.
With the deal, Netcore will integrate Boxx.ai's product with Smartech, its AI-powered multichannel marketing automation and analytics suite to build an AI-first omni-channel marketing platform, it said.
"This new piece in our product stack will definitely deliver great value to our customers and their end consumers. We are excited to see what the future in AI-first marketing will look like," Kalpit Jain, chief executive at Netcore Solutions, said in the statement.

Boxx.ai's founders will continue to build its product, along with the rest of the team. The startup was initially funded and mentored by Suresh Shankar, founder and chief executive at AI firm CrayonData, and Venky Krishnakumar, a former Citibank executive.
In 2016, Boxx.ai had raised a $500,000 seed fund from venture capital firm Unicorn India Ventures and others. With the current deal in place, existing investors would exit, the statement added.
---