Cloudera helps Asia Pacific banks fight financial crimes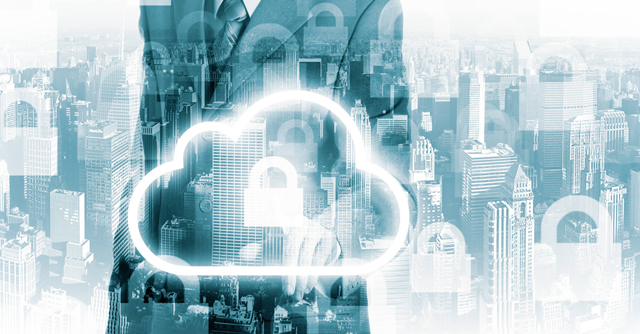 Enterprise data cloud company Cloudera says over half of the 30 largest banks in the Asia Pacific, excluding state-owned banks in China, have opted for its services to accelerate their digital transformation.
About 75% of companies in the Asia Pacific region reportedly fell victim to financial crime over the past 12 months.
Cloudera claims it uses machine learning and advanced analytical methods to detect and prevent financial crimes. Its solutions help customers accelerate digitally transform while also meeting regulatory and compliance requirements, according to a statement from the company.

"Criminal networks are becoming increasingly creative and ready to exploit any opportunity inside or around the edges of business operations. Mark Micallef, vice president of the Asia Pacific and Japan, Cloudera.
"As the need to overcome the siloed and overwhelming data landscape increases, financial services institutions have to adopt innovative approaches to better leverage data and analytics and protect themselves from known and unknown threats while keeping up with regulatory changes," Micallef added.
India's fourth-largest private sector bank, YES BANK, implemented Cloudera Enterprise, through which the bank was able to develop customised campaigns for consumers.

Indian banking system detected Rs 71,500 crore worth of frauds in the financial year 2018-19 and the concerning part was the average lag between the date of occurrence and its detection by banks was 22 months, data from the Reserve Bank of India (RBI) shows.
Machine learning and predictive modelling solutions allow banks to transform existing processes to detect fraud, the company said.
Another Cloudera client in the APAC region is the Bank Rakyat Indonesia (BRI), which is one of the largest state-owned banks in Indonesia.

BRI has partnered with Cloudera to build a big data platform that is powered by Cloudera Enterprise to analyse the massive amount of customer data it has gained over the years.
The new system will process and detect fraud in real-time by highlighting anomalies found in the stream of events coming from multiple customer touchpoints such as ATMs and internet banking portals.
---