FMO to invest $5.2 mn in agri-tech startup Waycool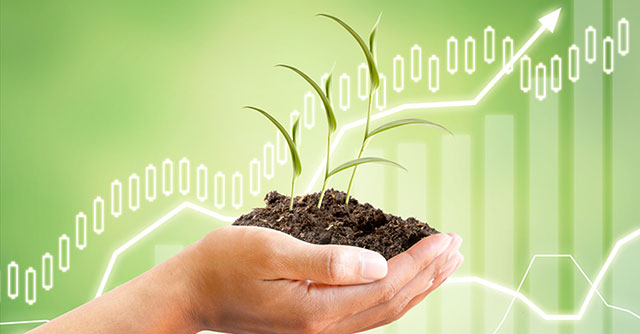 Waycool Foods & Products, a Chennai based company that operates a technology-enabled supply chain for food and agricultural produce, is in line to raise $5.2 million from Dutch development financial institution (DFI) FMO. The DFI detailed its investment plans for the company in a disclosure on its website.
The proposed investment will support Waycool Foods' operations, expansion, capital expenditure and working capital needs, FMO said in the disclosure.
So far, Waycool Foods has raised $24 million from investors such as Sakal Media Group, LGT Lightstone Aspada, and several individual investors. Last month, the company raised nearly $5 million in a Series C round from Lightstone Global Fund, regulatory filings show. In January this year, it raised $16 million in an equity and debt round led by Zurich headquartered LGT Impact Ventures, along with institutional lenders such as Northern Arc Capital and Caspian.

Founded in 2015, Waycool Foods links producers of fruits, vegetables, staples and dairy products with retail businesses, restaurants, supermarkets and stores. The company mostly operates in Tamil Nadu, Karnataka, and Andhra Pradesh.
The company competes with agritech startups such as Freshboxx Ventures, Agrowave and Ooty-based Lawrencedale Agro Processing India.
---