Tata Communications, Microsoft to accelerate connected cars development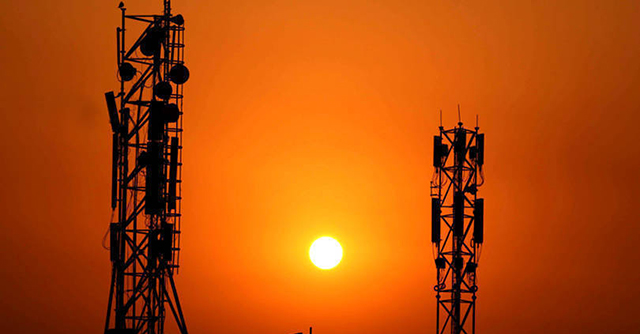 Tata Communications and technology giant Microsoft have partnered to work on connected car applications.
Their solutions will enable automotive manufacturers to offer secure driving experiences, the companies said in a joint statement. The telecommunications company will be bringing its Internet of things- connectivity platform MOVE to the project.
The MOVE platform provides network-independent, cross-border connectivity to help enterprises deliver IoT services at a faster pace, the company claims on its website.

Microsoft, headquartered in Redmond, Washington, has been planning to get vehicles to connect to its cloud services such as Azure and Office 365 for quite some time. It has already partnered with Renault-Nissan Alliance to bring the connected cars services to the next generation of vehicles.
It now says its partnership with Tata Communications will help it accelerate connected cars development by ensuring the security and integrity of data.
"Connectivity through the Tata Communications MOVE platform, together with the Microsoft Connected Vehicle Platform's secure and compliant cloud platform, ensures the security and integrity of data across a range of scenarios, including predictive maintenance, remote monitoring and control, and advanced navigation," said Tara Prakriya, Partner Group Program Manager, Microsoft Connected Vehicle Platform and Mobility, Microsoft.

The Mumbai-based company will build a proof-of-concept solution integrating Microsoft Connected Vehicle Platform with its MOVE platform to show how their joint capabilities will accelerate the creation of new connected car applications.
Connected cars will also open up several potential revenue generating streams, the companies said.
"In the not-too-distant future, you won't view your car as a mode of transportation, you'll view it as a mode of entertainment – and the opportunities that this opens up in areas like video streaming, retail, advertising and insurance are immense," said Tim Sherwood, Vice President, Mobility and IoT, Tata Communications.

---