IAN Fund leads $2.7 mn funding round in music education startup FSM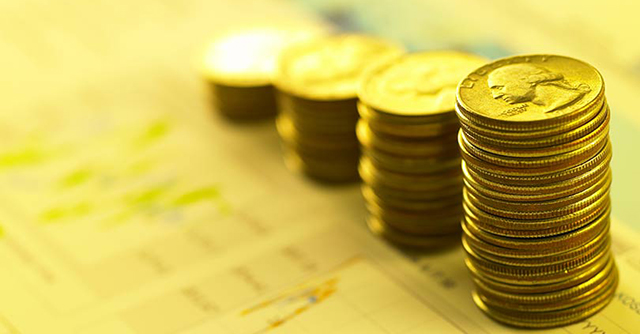 Furtados School of Music (FSM), a Mumbai-based music education company, has raised $2.7 million in a funding round led by IAN Fund. Singapore-based venture capital firm DSG Consumer Partners was a returning investor in the round. The stage of funding was not specified.
"With increasing aspirations of Indians, music education is definitely on the rise. FSM does cater to this aspirational and growing customer providing quality music education and we are extremely excited with (founders) Tanuja and Dharini's ambitious plans for FSM," Padmaja Ruparel, founding partner at IAN Fund said in a statement Tuesday. Former bankers Tanuja Gomes and Dharini Upadhyaya founded FSM in 2011
FSM will use the capital to expand its presence across major cities in the country and enhance its product offerings. Currently, FSM has a reach of about 200 schools with over 15 centres across 14 cities in the country.

"We are now looking to expand our business and reach a student base of over 500,000. We are also looking at enhancing our offering, with a slew of initiatives in the pipeline, which will drive our next phase of growth, over the next decade," Gomes, CEO at FSM, said.
The funding will fuel scaling up FSM's technology infrastructure. What initially began in the traditional offline mode of music teaching, went on to expand base by partnering with several schools pan-India. FSM now runs operations via multiple channels, imparting music education to over 75,000 students, Gomes told TechCircle.
FSM's business also includes pre-school content curriculum apart from the K12 music curriculum that it has enabled across its patterned schools in the country.

The company follows an omni-channel distribution model in its range of offerings. It also operates another vertical, an app called High that connects music enthusiasts to qualified teachers. 'FSM buddy' is another product offering which is a home learning software enabling all of FSM's students across various channels to practice and improve their skills.
FSM claims to draw its legacy from 154-year-old musical instrument retail chain Furtados, one of the largest retailers of musical instruments in the country.
---