DPIIT recognises more than 7,000 startups till Nov; fintech startups dominate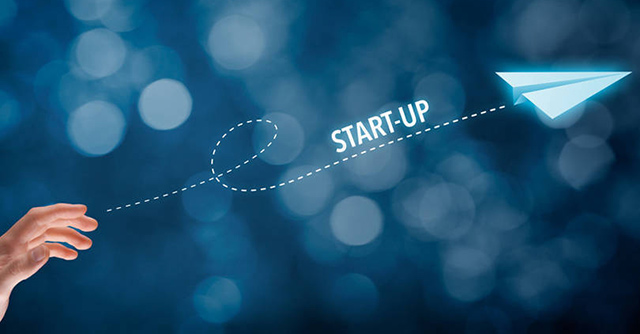 The number of startups recognised by the Department for Promotion of Industry and Internal trade (DPIIT) for the current financial year till November 5, 2019 stood at 7,141, with more additions expected in the coming months. The corresponding number for the financial year 2018-19 was at 8,618.
In a written response submitted to Lok Sabha, union minister for commerce and industry Piyush Goyal said that the government had provided startups with incentives such as funding support from the fund-of-funds, exemption from paying 'angel tax' and faster exit under the bankruptcy code, among others.
In June, DPIIT granted 702 startups exemption from the angel tax In order to seek exemption from being taxed under Section 56 (2) (viib) of the Income Tax Act, startups have to be recognised by DPIIT.

The number of DPIIT-recognised fintech startups sector saw a spike of 52.7%, with 365 registering from January this year till November 5. The number of fintech startups recognised by the department in 2018 stood at 237. Other sectors which saw an increase in the number of recognised startups included agriculture, artificial intelligence, chemicals, construction and events which saw a spike of 30% or above.
The response also shows that the largest number of recognized startups were registered in the state of Maharashtra with 1778 startups from January till November 5, maintaining its lead from last year. This was followed by Karnataka with 1374 and Delhi at 1152.
---