OlaMoney adds veteran banker Hemant Kaul on board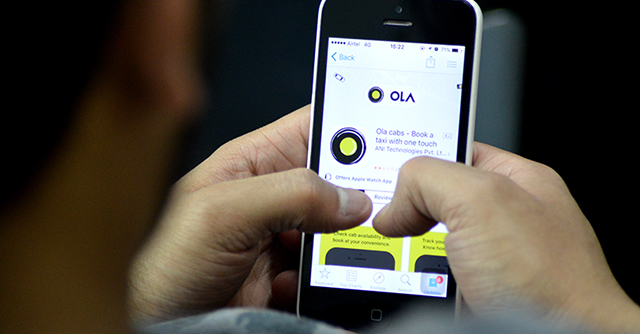 Ride hailing unicorn Ola has appointed financial services veteran Hemant Kaul on the board of directors of Ola Financial Services or OlaMoney, a statement from the Bengaluru-headquartered company said on Thursday.
Kaul had been working as an independent management consultant since 2012. Prior to that, he was the CEO at Bajaj Allianz General Insurance. He was instrumental in setting up the retail banking function at Axis Bank (formerly called UTI Bank).He remained as an executive director at Axis Bank till 2009.
"There is a huge opportunity to create simple, yet cutting edge financial services and products in a young and fast-growing market like India which is still underserved at many levels," Kaul said in the statement.

Ola Financial Services offers solutions ranging from the OlaMoney wallet to postpaid services and micro-insurance for rides taken on the platform to a health insurance solution. Currently, OlaMoney uses online payment gateway Razorpay's solutions for its postpaid services.
"Financial and digital inclusion will prove to be key accelerators for development in a fast-growing economy like India," Ola's CEO Bhavish Aggarwal said.
Ride-hailing business has been experiencing slow growth over the past year primarily due to decreased supply resulting from diminishing driver incentives.

In a bid to further diversify its primary market revenue streams, the home-grown unicorn launched a self-drive car-renting service named Ola Drive in Bengaluru, late last month. The service allows users to rent cars for short and long periods. It had said that it will host a fleet of 20,000 cars in this vertical by 2020.
---