Cyber attacks, data fraud among top risks for Indian companies: Marsh and RIMS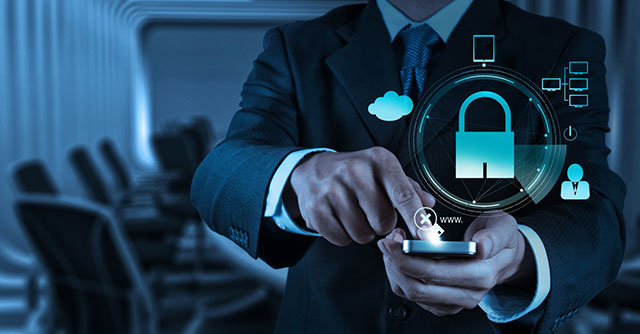 Large scale cyber-attacks lead as the top risk for corporations across India, according to a joint study conducted by Marsh, the insurance broker and risk adviser, and RIMS, a global non-profit organisation.
Around 62% of the respondents, including top executives and senior risk professionals across 23 industries, identified cyber-attacks as the top risk for their organisations. Extreme weather events (17%), data fraud or theft (10%), and fiscal crises (9%) were highlighted among the other top risks, according to the annual report, Excellence in Risk Management – State of Risk Management in India 2019.
"India, like other countries, has been susceptible to malicious cyber-attacks and there is growing awareness among corporates of the need to ensure they have appropriate cybersecurity controls," said Sanjay Kedia, country head and CEO, Marsh India, in a statement.

The study was based on an online survey, where around 179 participants from C-suite executives to risk professionals from leading firms across 23 industries participated. The study was conducted by Marsh and RIMS ( Risk and Insurance Management Society) in August 2019.
The survey also found out that firms have been slow to change their cybersecurity strategies and make further investments.
However, an increasing number of organisations recognise the importance of implementing a comprehensive risk management framework and the potential for good risk management to be a competitive advantage.

According to the study, "More than 68% of the respondents listed integrating risk management into strategic planning as the top investment priority when it comes to strengthening the risk management function in 2020."
Indian enterprises also face longer downtimes, higher costs from cyber breaches when compared to global peers, according to a recent study by networking giant Cisco.
---