Indian Angel Network launches new biotech-focussed chapter BioAngels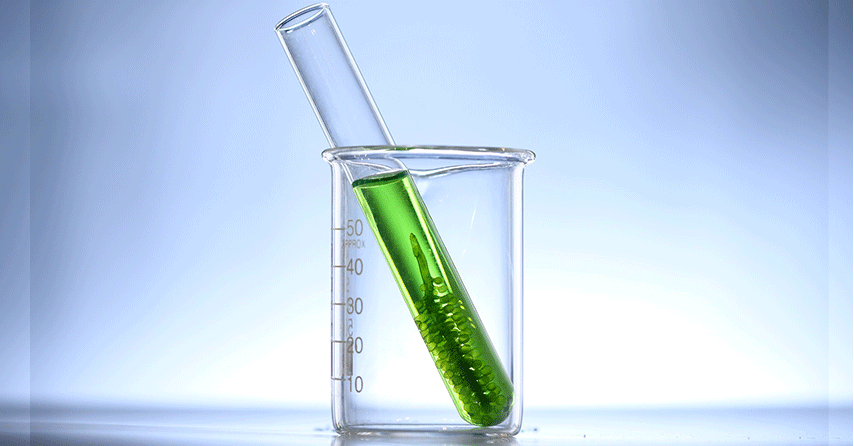 One of India's largest organised angel networks has paired up with government body BIRAC (Biotechnology Industry Research Assistance Council) to provide a national platform for angel investment in biotech startups.
With BioAngels, Indian Angel Network (IAN) hopes to support over 100 biotech-focused startups in a period of three years, it said in a statement.
Through a group of high net-worth individuals, angel investors, family offices, strategic investors, corporates, and venture capital firms, IAN will help facilitate early-stage private capital to boost the growth of startups operating in biotech, medtech, agritech, water and sanitation, cleantech among others.

"Biotech start-ups are focused on creating a transformational impact in India before they disrupt global markets. They hold the key to unlocking a healthier, tech-driven future for India along with the unparalleled potential of digital healthcare," Dr. Manish Diwan, head of strategic partnership and entrepreneurship development at BIRAC said.
BioAngels will help expand BIRAC's policies, mentoring, and market access to biotech innovators across India and overseas.
BIRAC is a not-for-profit enterprise set up by department of biotechnology under the Indian ministry of science and technology.

According to its official website, it implements a range of initiatives that include providing access to risk capital through targeted funding, technology transfer, IP management and handholding schemes to drive innovation in the Indian biotech space.
It aims to build a $100 billion bio-economy by 2025 in India.
In 2018, the biotech sector was estimated to be at $50 billion, with a composition of over 600 core biotech companies and over 2700 startups. These figures account for a 3% share in the global biotechnology industry, the statement added.

BioAngels was announced at the Global Bio India 2019 conference in Delhi.
Earlier this month, IAN closed its maiden seed and early stage fund at about $53 million (Rs 375 crore). The sector agnostic IAN Fund exceeded its target of about $50 million (Rs 350 crore).
---