Infosys partners with Microsoft for better threat detection and response capabilities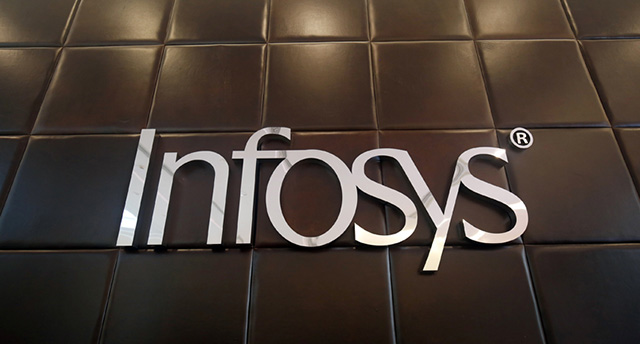 Bengaluru headquartered information technology (IT) services firm Infosys has partnered with Azure Sentinel, Microsoft's cloud cybersecurity platform, to deliver better threat detection and response capabilities to its enterprise clients.
Infosys use Azure Sentinel to build offerings on its Cyber Next platform in order to enable enterprises to enhance security monitoring, management, threat detection and response services, the company said in a statement. The new offerings will use the Microsoft platform's AI (artificial intelligence) and security analytics features, the statement said.
Azure Sentinel is a cloud-native, security information and event management (SIEM) platform that helps customers with SOAR (security orchestration, automation and response) service. It detects, prevents and responds to data threats across the enterprise.

According to Infosys, these offerings will help the company enhance its capabilities to provide a managed security solution to its clients. This will include round-the-clock monitoring, lifecycle management and incident investigations, coupled with real-time threat intelligence for SIEM data enrichment.
"We are developing next-generation platform-based offerings that leverage Azure Sentinel to help customers simplify their security operations, and scale as they grow," Vishal Salvi, CISO and head of the cybersecurity practice at Infosys, said.
Infosys will deliver the offerings through a globally distributed network of cyber defense centres, staffed with platform experts and skilled security analysts. The company added that its extensive security operations, managed security service capabilities, and a rich library of use cases, playbooks and pre-defined rules for ready IT service management, will help its clients optimise SOC efficiency and maturity.

"By combining the strengths of our security portfolio with Infosys service offerings, enterprises are able to better manage their security posture and navigate the changing threat landscape by leveraging the power of AI," Ann Johnson, corporate vice president, cybersecurity solutions group at Microsoft, said.
---