UST Global expands Singapore office, plans to hire 100 over three years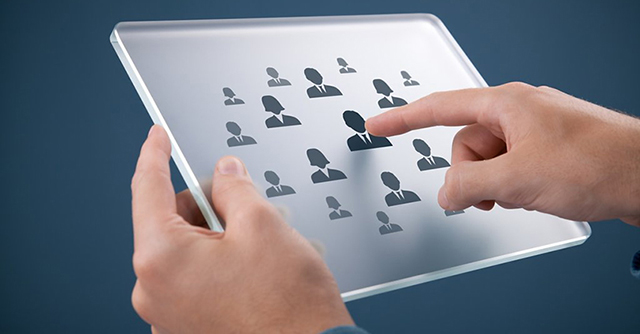 California-based digital transformation solutions provider UST Global has announced that it will expand its new Singapore office and plans to hire more than 100 employees over the next three years.
The company said the expansion was part of an initiative to deliver technology solutions in Singapore and the Asia Pacific region.
The company currently has offices in more than 25 countries including USA, India, Mexico, UK, Malaysia, Philippines, Spain and Poland. The new office, located on Beach Road, near the Concourse Tower, doubles the footprint of the previous office.

The 4100 square foot facility has been built with private office suites and 50+ workstations. The centre would help UST expand its base in Asia and get closer to its institutional investors.
Some of the features of the company includes a high-tech security operations center for its Cyber Security Practice (SOC) and a Talent Development Center (TDC) which will help in training employees on cutting edge skills in IOT, RPA and cyber security solutions.
The company also said that it has plans to leverage local Singapore talent while also providing opportunities to local University graduates and IT experts.

"After an outstanding month driven by a series of acquisitions and investments, we are excited about UST Global's expansion in Singapore. Our vision here is to create an autonomous world for everyone." Said Krishna Sudheendra, Chief Executive Officer, UST Global.
Sudheendra reiterated that there would be continuous expansions in order to maximize local talent and provide better customer value.
UST global has been on an acquisition spree over the past few months with healthcare technology consulting firm Contineo Health being its latest on November 12th. The Contineo acquisition was in an effort to provide end-to-end business solutions that work across the payer and provider domains.

The company had also recently bought compliance assessment and privacy automation platform ComplyUSA. Earlier in October, the firm had purchased information technology consulting firm SCM Accelerators, as an initiative to build and grow their SAP business.
The two-decade-old company recently joined the billion-dollar valuation club after raising $250 million from Singapore-based wealth fund, Temasek.
---