Beauty e-tailer Nykaa registers profit; revenue doubles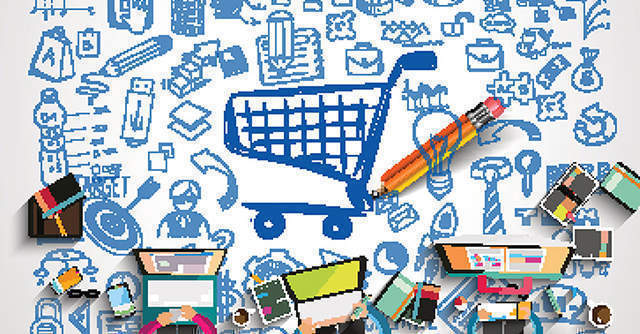 Mumbai-based beauty e-tailer Nykaa has registered a profit (after taxation) of Rs 2.31 crore in FY19 against a loss of Rs 17.71 crore in FY18, shows RoC filings with Ministry of Corporate Affairs.
The company's total revenue went up by a little over double at Rs 1,161 crore when compared to the FY18 figure of Rs 556 crore.
Revenue from operations stood at Rs 1,159 crore in FY19 against Rs 555.10 crore in FY18.

Sale of products is the major revenue generating area for Nykaa, which clocked Rs 898.59 crore in FY19.
The company earned Rs 169.77 crore from banner advertisement in FY19.
Expenses for the company rose by 99% in FY19 at Rs 1157.85 crore against Rs 579.39 crore in the previous year.

Nykaa spent the most for the purchase of its goods which doubled at Rs 879.4 crore in FY19. The company also registered a sharp increase of 43.7% in advertising promotional expenses.
Nykaa, owned by FSN E-Commerce Ventures Pvt Ltd, was founded in 2012 by investment-banker-turned-entrepreneur Falguni Nayar. The online marketplace sells products across categories like skin care, hair care, fragrances, bath and body, and luxury products for women and men.
Since 2015, the company has been operating on omnichannel model and has 17 stores across the country in two formats – Nykaa Luxe and Nykaa on-trend. The company also offers its own in-house beauty products.

The company, over the years, has forayed into segments such as lingerie, kidswear, accessories and men's beauty. Last year, it launched a separate men's beauty site called NykaaMan.
Currently, the company claims to offer over 1,000 brands and 100,000 products online. It has been expanding its offline presence in the country with 55 stores across 20 cities for Luxe, On Trend and Kiosks.
Earlier this year, Nykaa acquired women styling platform 20Dresses.com.

A month later, the company raised $14.4 million from US-based private equity firm TPG Growth.
Another player in the online beauty products segment is Mumbai-based Purplle.com. Both Nykaa and Purplle compete with horizontal e-commerce players such as Flipkart, Amazon and Myntra.
---