Anthill Ventures to invest up to $1 mn in consumer startups via Urban-i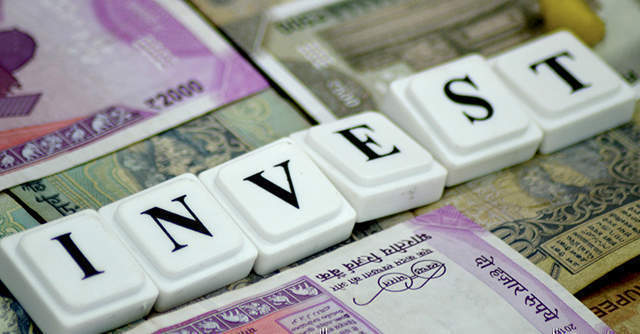 Hyderabad-based early stage investment firm Anthill Ventures has launched Urban-i, a programme targeted at consumer startups in areas such as personal care, fashion and accessories, food and beverages, health and nutrition, consumer technology and ecommerce.
Through the programme, the firm will invest up to $1 million in 5-9 selected startups. The startups will receive an initial sum as an upfront investment and the balance will be deployed in tranches. Some companies may receive additional syndicated capital up to $3 million.
Startups looking to enter the Urban-i programme can apply by December 23, the firm said in a statement.

The programme was launched in Mumbai today by actor Rana Duggubati, who is one of the mentors that such startups can access during the programme. Startups in the programme will receive support such as market access, meetings and tie-ups with established players, marketing and brand building strategies.
"The launch of Urban-i will add to the Indian startup ecosystem and will focus to co-innovate solutions for the industry. The startups will receive immersive access to Anthill's global market access channels and will benefit from synergies of a well thought through media, marketing and sales strategy to capture market share," said Prasad Vanga, founder and CEO of Anthill Ventures.
Anthill Ventures invests in early-stage startups and claims to enable them to raise further funding in 12-18 months. The firm has offices in Mumbai, Bengaluru, Singapore and New York and focuses on companies from sectors such as fintech, health-tech, life sciences, media and entertainment and smart cities.

In July, Anthill Ventures partnered with cancer care specialist HealthCare Global Enterprises and shortlisted six startups under the Lumos Health programme focused on scaling technology startups in healthcare and life sciences.
In March, the firm launched market access programme A-Scale for startups in Singapore, India, Israel, and the US, in health tech, media tech and urban tech.
---