Goldman Sachs bets $27 mn on beauty products e-tailer Purplle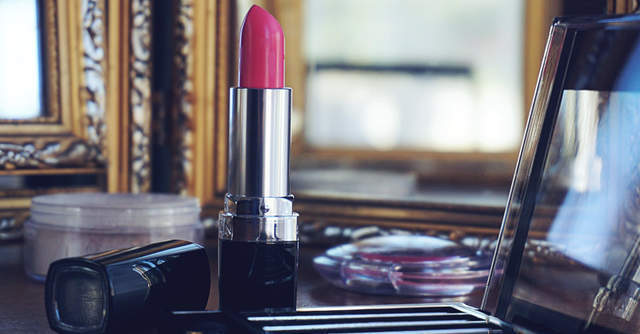 Manash Lifestyle, a Mumbai-based company that owns online beauty products platform Purplle, has raised $27.4 million in a growth round from New York headquartered investment bank Goldman Sachs.
On December 6, Purplle issued 11,688 Series C preference shares at Rs 131,948.53 a share, regulatory filings show.
With this round, it has raised a total of $43 million in equity and debt capital, according to data compiled by VCCEdge data.

In May 2019, Purplle raised $2.93 million in a Series B round from JSW Venture Fund, Ivy Capital, and Blume Ventures fund among others. About a year prior, it raised $2.5 million from a clutch of investors including Japan-based online gaming firm Akatsuki, Dream Incubators, Patrick Chong Fook Seng, founder of beauty product company Luxasia Group.
The fundraising comes after Manash Lifestyle reported a 3X growth in its revenues for the financial year ended March 31, 2019, to Rs 100 crore, a tad lower than its total spends at Rs 105 crore.
Among expenses, advertising and branding costs nearly doubled to Rs 20 crore, operational costs rose to Rs 17 crore from Rs 7 crore, while employee costs rose to Rs 11 crore from Rs 7 crore in the previous year.

The company narrowed its FY19 losses to Rs 4 crore from Rs 14 crore a year ago, separate regulatory filings show.
Founded in 2012 by Rahul Dash and Manish Taneja, the platform offers 600 multi brand beauty products for men and women including popular brands such as Davidoff, Lakme, Loreal, Maybelline, Lotus, Olay, Shwarzkopf.
Purplle competes with another beauty product platform Nykaa, which was also founded in 2012, and offers over 850 multi brand lifestyle products. In 2017-18, Nkyaa reported revenues at Rs 570 crore from Rs 214 crore. In 2018, private equity firm Lighthouse Advisors invested $15.7 million in Nykaa, making way for some existing investors to exit.

---