Government tightens 'gift route' for imports by ecommerce companies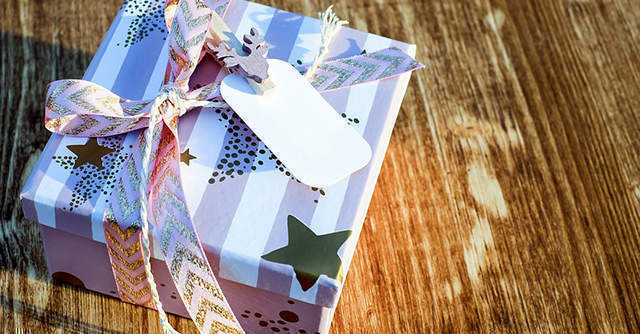 A new notification by the Ministry of Commerce and Industry has put an end to the 'gift route' that was being exploited by ecommerce companies to evade custom duties on product imports. The amendment in the Foreign Trade Policy limits the products that are now allowed through the gift route.
As per the previous provision pertaining to the gift route, gifts valued at less than Rs 5,000 from non-resident Indians to friends and families were exempt from custom duties. The channel was exploited by multiple ecommerce portals as well as brands which sell online.
Under the new provisions, only items such as life saving drugs and 'rakhis' are allowed through the gift route, provided their value does not exceed Rs 5,000.

In the past, cross-border ecommerce players including Club Factory, AliExpress and SheIn saw shipments being held up at customs for non payment of duties. While SheIn had to scale down operations, Club Factory rejigged its marketplace to get more Indian sellers on board. The company also raised $100 million in October led by Qiming Ventures and has been expanding its user base after a setback due to the interception of its shipments by customs.
The issue was highlighted by citizen engagement platform LocalCircles with Central Board of Indirect taxes and Customs in July, when it suggested capping customs and GST charges to a flat rate of 42.05%. Online traders bodies and associations had also previously flagged the issue with the Department for Promotion of Industry and Internal trade during stakeholder consultations for draft national e-commerce policy.
---