TCS launches Quartz DevKit to enable enterprises to build and roll out blockchain applications faster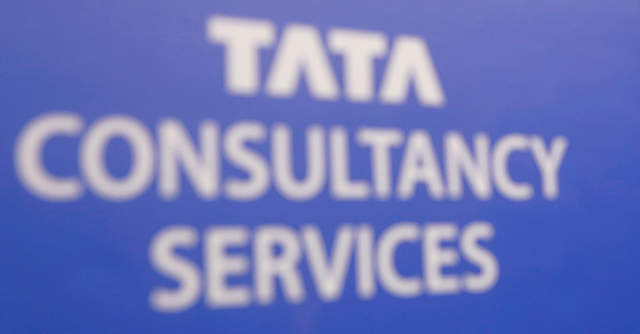 Mumbai headquartered information technology services giant Tata Consultancy Services (TCS) has announced the general availability of a low-code blockchain development kit that the company claims can hasten blockchain solutions development by 40%.
The development kit, called the Quartz DevKit, allows enterprises to build and deploy blockchain applications on popular blockchain platforms such as hyperledger, ethereum or R3 Corda.
Low-code programming is an application development approach characterized by using pre-built graphical user interfaces to code, instead of coding from scratch. The methodology helps developers at various experience levels to create applications using drag-and-drop visual components through a graphical user interface.

The low-code approach of the kit allows for platform-specific code to be written as an extension over pre-built templates for well-known platforms. The quartz kit comes built with components for platform setup, administration and deployment, platform security authentication, encryption and node as well as identity and user management.
The pre-built components save the developer an average of 40% of the time required to build a blockchain solution, TCS said.
"We developed the Quartz DevKit to help clients' teams rapidly put together high-quality pilots using smart contracts on any platform with reduced coding effort," said R Vivekanand, global head, Quartz, TCS.

The Quartz DevKit is a part of the 'Quartz – The Smart Ledgers' blockchain solution from TCS. Apart from DevKit, the package comprises of Quartz Gateway, which allows for the integration of existing client solutions with blockchain ecosystems, and the Quartz Command Center which allows the client to administer and monitor the entire ecosystem.
The Smart Ledgers range also comes with the features of data masking, privacy and anonymity, which TCS says are the premise on which the solutions were designed. This would allow organizations to work on their core competitive (and confidential) strengths in a secure manner.
---