Cyberattacks slowing down digital transformation of Indian enterprises: Forcepoint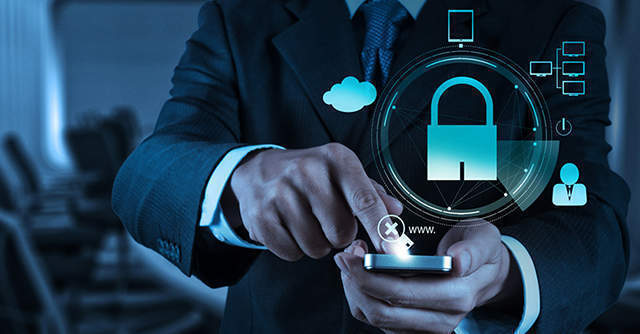 The digital transformation journeys of Indian enterprises are increasingly being hindered by cyberattacks, Austin, Texas heduquartered global cybersecurity solutions provider Forcepoint said in a recent research report.
The study conducted jointly with research firm Frost & Sullivan said that 61 percent of respondents cited the risk of cyberattacks as a major reason for stalling their digitisation progress. About 46% of those who had begun the journeys also said that they had encountered a security incident in the past 12 months, while 20% admitted that they did not conduct breach assessments regularly in the same time period.
Additionally, a huge 82% of the respondents stated that they did not consider cyber security a critical component of their digital transformation journey.

The study was conducted across 100 organisations across India with 69% of the respondents belonging to C-level and higher IT security management roles. The IT services and BPO sectors covered 37% of those polled. Banking and financial services (BFSI) respondents accounted for 27% while 19% were from the manufacturing sector.
"Security leaders need to look beyond perimeter security, leverage automation, and have a better grasp of the psychology of both cybercriminals and their business users," said Kenny Yeo, industry principal, APAC ICT, Frost & Sullivan.
Yeo also said that incorporating behaviour modelling into the IT security architecture during the initial digital transformation challenges is a certain way to identify potential risks.

Behaviour modelling is a type of response system where the model reacts to events as they occur usually within milliseconds. This could help in finding fraudulent payment requests as they occur, and also correlate different behavioural patterns into one decision to spot a threat. Machine learning plays a crucial role in behaviour modelling systems.
The Forcepoint study also revealed that 69% of the companies polled were at risk and 44% had already encountered data breaches. However, the BFSI, IT services and BPO sectors were ahead of the curve.
"Adopting a behaviour-centric security approach that focuses on understanding users' behaviour on the network and within applications to identify behavioural anomalies can mitigate cyberattacks before they happen," said Alvin Rodrigues, senior director and security strategist at Forcepoint Asia Pacific.

Out of the total respondents, 76% had adopted cloud computing in some manner, and 52% of those felt that it was the responsibility of the cloud service provider to handle cybersecurity. Most cloud service providers said that compliance and security were a shared responsibility of the organisation and the cloud service provider.
---