Infosys to pay $800,000 to settle a California visa, tax fraud case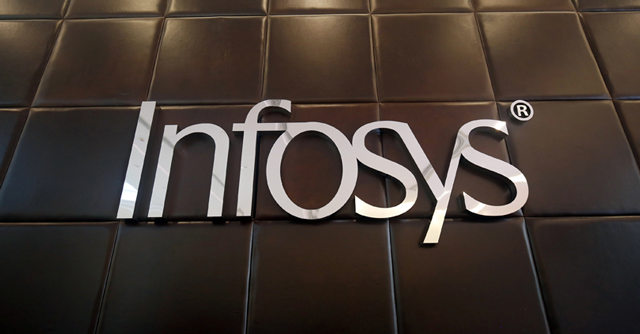 Bengaluru-based information technology services firm Infosys has paid $800,000 (around Rs 5.7 crore) to California state to settle a 13-year-old case on alleged visa and tax fraud, the company said in a statement to market exchanges.
According to Infosys, the company has reached a settlement with California Attorney General to conclude an investigation into the allegations related to the payment of state payroll taxes for some employees travelling on B-1 visas in 2006.
Even as Infosys has decided to settle the case with California Attorney General, the company maintains that it strongly disputed the allegations adding that it has not committed any wrongdoing. However, the cases have been dismissed with prejudice, indicating that the state attorney general has not given a clean chit to the company.

The country's second-largest IT services exporter said that it reached a settlement to avoid the time, expense, and distraction of protracted litigation on allegations dating back more than 13 years.
"Infosys maintains robust policies and procedures to ensure adherence with all applicable regulations and laws," Infosys said in the statement.
The cases pertained to Infosys misclassifying around 500 employees working in California on Infosys-sponsored B-1 visas rather than H-1B visas.

According to the allegation in the case, this misclassification resulted in Infosys avoiding multiple local taxes or payments like unemployment insurance, disability insurance, and employment training taxes. The H-1B visas also require employers to pay workers at the local prevailing wage, according to the statement from the state's Attorney General's office.
Infosys is already facing multiple law firms in the US pursuing a class-action suit against the company with respect to the allegation of the company CEO fudging its profit numbers, following a whistleblower group's complaint and the subsequent release of the letter to media, market regulators and exchanges.
---