Policy uncertainty for digital intermediaries will impact foreign investments: IAMAI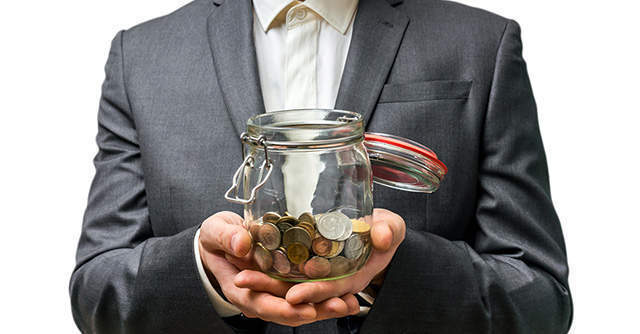 Policy uncertainty for digital intermediaries will impact large scale foreign investments in India, says industry body Internet and Mobile Association of India.
This comes at a time when the Ministry of Electronics and IT (MeitY) is expected to notify a new set of intermediary rules early next year.
In an affidavit submitted to the apex court in an ongoing case on traceability of WhatsApp, MeitY had said that it will come out with the notifications by January 15.

In a conference organised by the industry body, various representatives from civil society, law firms and industry to explore the different facets of the issue related to regulating digital intermediaries.
The panel on the future of regulating intermediaries discussed issues like the digital literacy of the Indian audience, the uniqueness of the challenges in India given the difference of regulatory framework in India compared to some other countries.
"Local incorporation for intermediaries can be replaced by a nodal officer in India for the same regulatory objectives," IAMAI said in a statement.

Panellists at the event discussed the Code of Conduct initiated between social media platforms and the Election Commission of India (ECI) under the aegis of IAMAI that can serve as an example of collaborative regulation.
The conference was an attempt to allow the free-flow discussion to share and acknowledge the different perspectives regarding intermediary roles and safe harbour rights
The affidavit submitted by Meity received 171 comments in response to the draft information Technology Intermediaries Guidelines (Amendment) Rules, 2018. The draft has proposed that a 24-hour timeline will be given to intermediaries to take down 'objectionable' content and a 72-hour timeframe for providing assistance in case of government order for specific posts. Industry bodies and companies including Facebook, Google, AirBnB, Amazon, Apple and others have called the timeline "unfeasible."

---