Cyient opens development centre in Warangal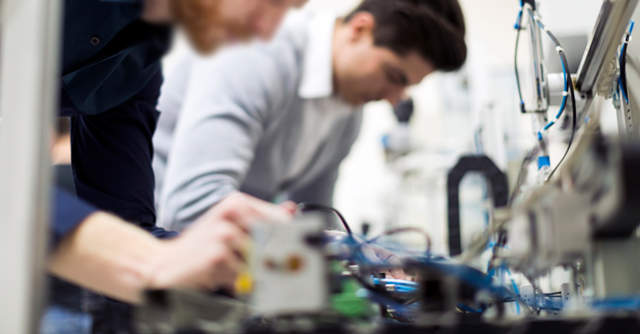 Hyderabad-based mid-tier information technology services Cyient has opened a development centre in Warangal, Telangana. This is the second office for Cyient in the city, which is 150 km from the state capital, and can host up to 800 employees, the company said in a media statement.
The new office of 60,000 sq ft is focussed on Cyient's communications business division and the company hopes that the investment will help the city to attract more IT investments. The company had already set up an incubation centre in 2016.
The development centre currently has 200 engineers and is planning to hire 600 people in a phased manner with most of the talent being sourced locally, Cyient said.

"Warangal has a rapidly-evolving talent ecosystem. With the strong momentum and growth in our communications business, we are looking to leverage our presence here to support customers globally," said Krishna Bodanapu, managing director and CEO of Cyient. He added that the centre would help in inclusive growth.
Cyient said that it is partnering with the Telangana government to provide its technical expertise in extending high-speed broadband connectivity for rural areas through the T-Fiber initiative.
The Warangal development centre supports telecom customers globally with plan and design as well as engineering services for their mobile and fixed-line networks. The company works with several large communication service providers in the US, Europe and Asia Pacific region, helping them accelerate the deployment of 5G networks as well as implementation of digital solutions to enhance the customer experience.

Last year, Cyient had signed up UK-based Clear Horizon's asset data management platform CHIME to improve its solutions on decision making and workforce handling abilities.
The company is expected to announce its December quarter results later this month. It had reported a 22.5% decline in quarterly profit to Rs 98.5 crore in the second quarter ended September 2019 from Rs 127.1 crore it reported a year earlier.
---