PayU to acquire fintech lender PaySense; Jungle Ventures, Nexus India to exit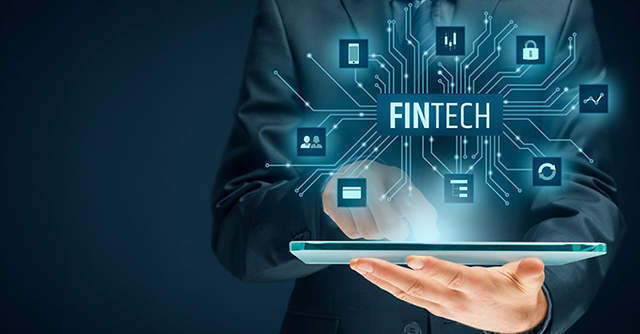 Hoofddorp, Netherlands headquartered fintech firm PayU will acquire a controlling stake in PaySense and all its assets for $185 million. The Prosus Ventures-owned company will also restructure its lending operations through a merger of its online credit platform LazyPay with PaySense.
As per the terms of the deal, PaySense founder and CEO Prashanth Ranganathan will continue to retain a stake in the merged entity, while all the other investors and shareholders will exit. Other than Naspers and PayU, venture capital firms Jungle Ventures and Nexus India Capital are the investors in PaySense, as per VCCEdge data.
Ranganathan will also continue to head PayU's credit business in India as the CEO of the unified lending platform. PaySense's management team consisting of technology and fintech experts will also become part of the PayU's credit team.

Following the transaction, PayU will infuse up to $200 million in the new entity through equity issue. Of the total equity investment, the newly formed lending entity will upfront receive $65 million while PayU will put in the remaining funds over the next 24 months to grow the loan book.
The move is part of PayU's long term plan to develop a diversified fintech ecosystem in India through partnerships, a statement said.
"PayU is a natural partner for us as we both strive to make finance more simple, accessible and transparent. We're excited to start bringing our personal loan product to more consumers throughout India and truly democratise credit," Prashanth Ranganathan, founder and CEO of PaySense said.

The proposed merger will bring synergies of scale using LazyPay's customer acquisition and engagement combined with PaySense's strong analytics, tech and risk management capabilities, along with PayU's understanding in purchasing behaviour and affluence levels from its payment gateway business.
PayU plans to on-board financial services providers such as banks, non-banking finance companies (NBFCs) and alternate lenders on its new digital credit platform.
"This merger is the next step in our journey as we accelerate our vision for credit in India. We're delighted to welcome Prashanth and his experienced team as we integrate this fast-growing business and build a full-stack digital lending platform aligned with PayU's overall plan of orchestrating a broader fintech ecosystem in the region," Siddhartha Jajodia, global head of credit at PayU said.

Founded in 2015 by Ranganathan and Sayali Karanjkar, PaySense is a digital consumer lending platform that provides consumers with access to affordable short-term loans. It uses data science to conduct risk-profiling of borrowers and brings consumers with no credit tracks or established credit history into the formal banking system.
PaySense claims to have Rs 500 crore worth of assets under management, having disbursed Rs 1,100 crore to 5.5 million registered customers.
Indians using formal banking channels have more than doubled since 2011 to over 80%, but credit bureau coverage still remains limited, PayU said. It cited a Boston Consulting Group report which says that India's digital lending market is expected to grow to $1 trillion over the next five years.

PayU, which operates its lending business through LazyPay, provides instant personal loans to its customers with flexible repayment plans in the range of three to 24 months. The platform also allows customers online shopping credit, which is tied up with over 100 online shops across 100+ merchants which are to be settled by customers on the 3rd and 18th of each month.
PayU also has investments in wealth management platform Fisdom and online lending platform ZestMoney. In 2019, PayU acquired digital payment platforms Wimbo and Red Dot Payments.
---