Just Dial reports flat growth in Q3 earnings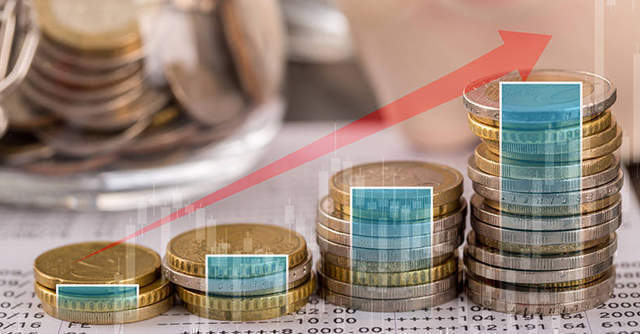 Online classifieds platform Just Dial, one among a handful of listed consumer internet firms in the country, reported a 8.2% growth in its quarterly profit with a surge in its total traffic of unique visitors and total active listings during the period.
The Mumbai-based company's net profit rose to Rs 62 crore in the third quarter ended December 2019 from Rs 57.3 crore a year ago, it said in a statement on Monday.
The total traffic of unique visitors for the period stood at 157 million, up 17% year-on-year, and over 81% of the traffic originated from the mobile platform, the statement said. The total active listings (classifieds) on the platform stood at 2,8.6 million, an increase of 15.3% year-on-year. The total ratings and reviews for the online classifieds increased 16% to 106 million, the statement said.

The company's operating revenue grew 3.8% to Rs 235.4 crore.
However, its economics showed a de-growth on a quarter-on-quarter basis. Its Q3 net profit declined 19.3%, while operating revenue fell 2.9%, compared to Q2 figures.
The September to December period was a challenging quarter at the company as it battled its way out of data privacy hurdles. In October, a major security flaw was detected on its platform, exposing about 156 million unique users' data. In December, cyber criminals were reportedly using Just Dial to con people by raising queries on the platform.

The company's stock had once peaked at Rs 1,799 per share in 2014, but has since slumped over the years to the current Rs 577.40 (as on 12:00 PM Wednesday) on the National Stock Exchange.
Founded by VSS Mani in 1996, the company, apart from its local search services, also operates the Just Dial app, which is a smartphone application that hosts map-aided search, JD Pay, Live TV, videos, news, sports scores and stock quotes.
The company also launched an end-to-end business management solution for SMEs (small and medium-sized enterprises), through which it expects to transition thousands of SMEs to run their businesses online and have adequate online presence via their own website and mobile site.

The company's database spans across India, the United States, Canada and the United Arab Emirates.
---