Cred losses mount to Rs 61 crore in first year of operation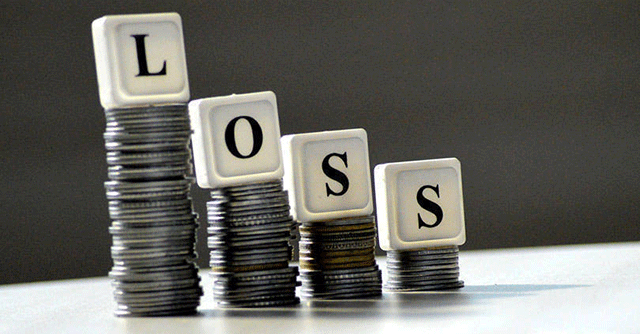 Dreamplug Technologies, which owns rewards-based credit card payment platform Cred, has posted a loss of Rs 60.87 crore against zero revenues in its first year of operations which ended on March 31, 2019.
The losses consist of almost its entire expenses.
While the company spent Rs 17 crore on staff salaries in FY19, its advertising costs were at Rs 20 crore, communication expenses stood at Rs 11 crore and direct costs were at Rs 10 crore. Cred also posted nearly Rs 5 crore expense on consultancy services taking its total costs to Rs 64 crore.

As on March 31, the company's net cash spending to continue its operations stood at Rs 117 crore. However, it managed to maintain a positive cash balance of Rs 67 crore on account of the funding it received through various rounds.
Founded in 2018 by former Freecharge founder Kunal Shah, Cred allows users to make credit card payments through the app and issues reward points in return. Customers can redeem points on over 30 third party online platforms such as FreshMenu, Airbnb, and BookMyShow. Cred does not charge its users or external startups for using the platform.
"Being the first year of operation, the company has invested in the development and functioning of application Cred and is collaborating with various entities to enable its customers to avail discounts/offers through the Cred app," the company said in a regulatory filing.

Cred is one of the well funded startups in the fintech segment with support from Sequoia Capital India, Tiger Global Management, HillHouse Capital, Ribbit Capital, RTP Global. Since inception, it has raised over $145 million, as per VCCEdge data.
In August 2019, it raised $101 million in Series B round led by venture capital firm Ribbit Capital and Cayman Islands-based Gemini Investments along with several other investors. The round also estimated Cred's valuation at around $400 million. The company had raised $30 million from Ribbit Capital, RTP Global and Sequoia Capital India even before starting operations.
---