BEL, Tech Mahindra partner to develop solutions for armed forces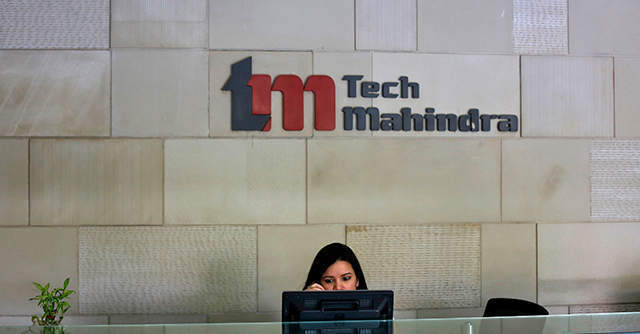 Bharat Electronics (BEL), a defence public sector undertaking (PSU) and Pune-headquartered technology firm Tech Mahindra, have signed a memorandum of understanding (MoU) to design and build digital solutions for aerospace and defence.
"The MoU will enable BEL and Tech Mahindra to make joint efforts to seize the opportunities available in the domestic markets on the back of the policy initiatives of the Indian government such as make-in-India," Anandi Ramalingam, director, marketing, Bharat Electronics, said.
The MoU was signed by Ramalingam, and Sujit, Baksi, head, APAC business, and president, corporate affairs, Tech Mahindra, in the presence of Gowtama M V, CMD, BEL, at DefExpo India 2020, the companies said in a joint statement.

The DefExpo is India's largest event for defence technology and helps companies across the world to display their land, sea and air capabilities at a single exhibition.
The alliance will leverage emerging technologies to develop solutions in the field of defence products and systems for the armed forces. Focus areas for the project include aerospace and defence (A&D) engineering services, 5G and cybersecurity, the joint statement added.
"With Tech Mahindra's global footprint, this collaboration will not only provide cutting edge design solutions to the Indian Armed forces, but also help in tapping export opportunities," Sujit Baksi, head APAC business, and president, corporate affairs, Tech Mahindra, said.

Tech Mahindra reported a 6.4% sequential growth in its consolidated revenue for the quarter ended December 31 and a 2% growth in its net profit. The company's digital revenue also grew by 10.6% sequentially during the quarter. Its deal wins continued to be strong at $1.23 billion.
Last month, Tech Mahindra, in partnership with the Telangana government, inaugurated a delivery centre in Warangal.
Read: Defence India Startup Challenge III takes off in Kochi

---