RBI floats draft framework for new retail payments entity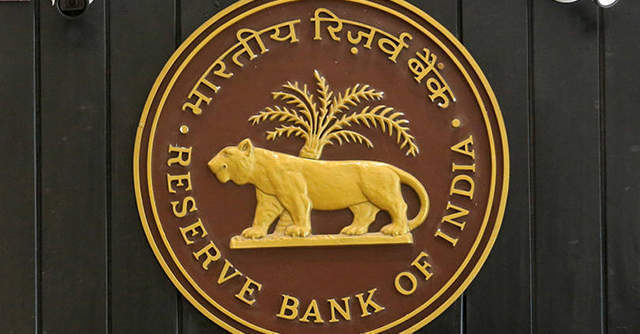 In a bid to limit the influence of the National Payments Corporation of India (NPCI), the Reserve Bank of India (RBI) has floated a draft framework to set up a New Umbrella Entity (NUE) for retail payments.
The NUE will set up, manage and operate new retail payment systems including ATMs, white-labelled point-of-sale (PoS), Aadhaar based payments and remittances, among others.
According to Vishwas Patel, chairman of industry body Payments Council of India and director at Infibeam Avenues, the draft does not restrict the number of applications for the formation of NUE to a single entity and is likely to see large number of applications from consortiums formed by banks and new age payment companies.

"As the criteria by RBI states that no single promoter or promoter group will hold more than 25% of the entity after five years, it will see anchor banks, large corporations and new age companies come together to form consortiums which will apply for the NUE. Also it has clear criteria for setting up entities with experienced promoters and adequate capital requirements to protect payments system players as the entity will act as an intermediary between banks the PSPs," Patel told TechCircle.
Some of the criteria set down by RBI for applying as NUE include:
Promoter or promoter group owned and controlled by residents with three years experience as payment system operator (PSO) / payment service provider (PSP) / technology service provider (TSP).
Any entity with more than 25% shareholding will be deemed as promoter.
NUE shall have a minimum paid-up capital of Rs 500 crore.
No single promoter or promoter group can hold more than 40% investment in the capital of the NUE.
Promoters have to demonstrate capital contribution of minimum 10% i.e. Rs 50 crore at the time of setting up NUE.
A minimum net worth of Rs 300 crore for the NUE shall be maintained at all times.
Promoter or promoter group shareholding shall be diluted to a minimum of 25% after five years of the commencement of business of NUE.

The framework follows a policy paper released by RBI last year to encourage authorisation of new retail payment systems In the policy paper released in January 2019, RBI had questioned the concentration of power within NPCI, which is the architect of payment systems including Aadhaar enabled payment system (AePS), RuPay cards and Unified Payments Interface (UPI), to name a few.
Incidentally, the NPCI is a non-profit set up by RBI and Indian Banks Association (IBA).
The RBI had said that the concentration of payment system operations within the same entity has its own advantages in standardisation and economies of scale, as well as disadvantages including systemic and operational risks, inefficiencies and lack of innovation as well as monopolistic trends.

RBI has sought stakeholder comments on the draft framework till February 25, 2020.
---