Amazon granted interim relief as court stays CCI investigation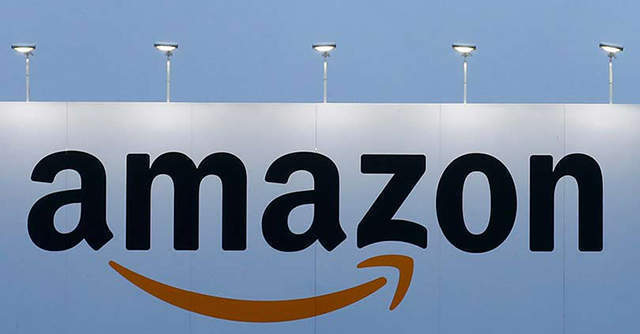 Amazon India was awarded interim relief by the Karnataka High Court today as the latter stayed the investigation ordered by Competition Commission of India (CCI) on the ecommerce marketplace. The stay will continue till the matter is heard finally.
CCI had ordered an investigation against ecommerce companies Amazon and Flipkart on January 13 based on a complaint by Delhi Vyapar Mahasangh (DVM) which alleged that the companies were in violation of the foreign direct investment (FDI) guidelines and indulged in predatory pricing and deep discounting, violating competition laws.
Amazon had filed a writ petition on February 10 for a stay on the CCI investigation citing that the findings of order "...are perverse, arbitrary and untenable in law."

The petition came up for hearing first on Wednesday when Amazon argued that CCI did not ask the company for an explanation before proceeding with the investigation order. It also made rival Flipkart, owned by US retail giant Walmart, a respondent to the petition. The matter was heard again on February 13, followed by the stay order.
The court observed that since FDI violation was under the realm of the Enforcement Directorate (ED), the CCI investigation could resume after the ED submitted its report on the ongoing investigation against the ecommerce majors. In March 2019, the ED had informed the Delhi High Court that it had registered a case under Foreign Exchange Management Act (FEMA) against the companies, on the basis a public interest litigation (PIL).
"While we welcome and respect the decision of the High Court of Karnataka, this is just a step in the legal process. We are confident about our compliance," an Amazon spokesperson said in response to specific queries from TechCircle.

Traders body DVM and Confederation of All India Traders (CAIT), which it is affiliated to, said they would file and appeal against the order. CAIT in its statement also said that a delegation will meet minister of commerce Piyush Goyal and finance minister Nirmala Sitharaman to expedite the ED report on the investigation.
"Lawyers of Amazon tried their best to misdirect the Court by creating a confusion between ED investigation and CCI investigation. The only motive they had was to somehow stop the CCI investigation fearing exposure of their unethical business practices which would have become evident to the entire nation had the CCI probe been completed," said Praveen Khandelwal, national secretary general of CAIT in a statement.
---