InBrief: Yamaha may invest $35 mn in Drivezy, edtech firm Genius Corner raises $250,000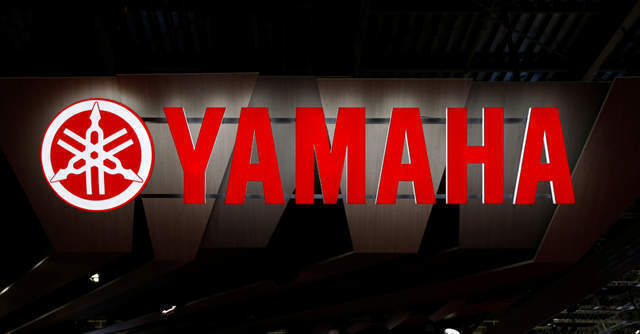 Japanese two-wheeler major Yamaha Motor Company is in the advanced stages of discussions to invest $35 million in self-drive vehicle rental platform Drivezy, The Economic Times reported. An existing investor in Drivezy, Yamaha is expected to participate in the company's ongoing Series C round, investing from its balance sheet, the report said. Drivezy was founded in 2015 and has raised $35 million to date.
Edtech startup Genius Corner bags $250,000 from individual investors
Noida-based edtech company Genius Corner has raised $250,000 from Singapore-based individual investors including Mahesh Mohta, Jyoti Arora, Nachu Subramanian and Srivats. The company will use the funds to on-board 30,000 students on the platform. Previously, the company had raised Rs 2 crore in 2018. "Genius Corner has delivered more than one million hours of personalised learning across 50,000 students," Vishal Khatter, co-founder, Genius Corner, said in a statement.
Ozonetel launches AI-backed speech analytics dashboard for call centres
On-demand cloud communication solutions Ozonetel has rolled out an artificial intelligence (AI)-powered speech analytics dashboard for call centres. The new tool will allow call centre managers to track and analyse ongoing calls in real time, a statement said. "This is an invaluable new tool to improve the quality of customer service. This dashboard can provide businesses with better feedback, and customers with improved service quality and faster redressal. In the future, businesses may use speech analytics to gamify call centre representatives' dashboards. The marketing department may use this data to keep a pulse on customer sentiment or to assess feedback on certain products or campaigns," Chaitanya Chokkareddy, chief information officer, Ozonetel, said.
Seqrite mSuite to power workforce mobility of Fino Payments Bank

Endpoint security provider Seqrite announced that Fino Payments Banks has chosen Seqrite mSuite to manage its workforce mobility requirements. The deployment is aimed at empowering Fino's workforce to access enterprise data and applications on the go, while enabling the organisation to securely manage and control the devices remotely, a statement said. mSuite is powered with a scalable cloud architecture that enables Fino to accommodate more users as per business requirements. The solution's visibility over mobile devices helps the bank to identify, track and control user access to its enterprise network and data, while also mapping the productivity of its workforce, the statement said.
---