Treebo files fresh complaint against MMT-OYO agreement with CCI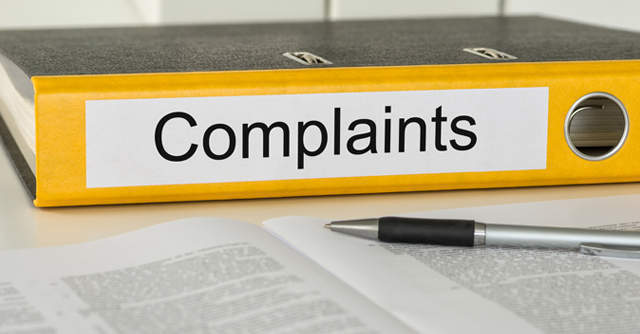 Following a fresh complaint by Rubtub Solutions, the holding entity of Treebo Hotels, on the anti-competitive practices of online travel agency (OTA) MakeMyTrip (MMT) and budget hotel and hospitality chain OYO, the Competition Commission of India (CCI) has asked the director general to investigate the matter.
The case will be clubbed with the ongoing investigation of MMT-Go and OYO based on a complaint filed by the Federation of Hotel and Restaurant Association of India (FHRAI). Budget hotel platform FabHotels was recently made party to the investigation.
In its complaint, Treebo alleged that MMT abused its dominant position in the OTA market. It also alleged that MMT "threatened" Treebo to accept its proposed investment in the hotel-franchise provider in exchange for listing its properties exclusively on the MMT platform in 2017. As the deal did not materialise, MMT blocked Treebo from listing its properties on the platform.

"Treebo claims to have finally declined MMT's proposals for investment and exclusive listings in a meeting held in March 2017. In support of these facts and allegations, Treebo submitted copies of the emails dated March 13, 2017, which, as per Treebo, exhibits the pressure brought upon by MMT for finalising the deal," read the complaint registered by CCI.
Further, Treebo entered into an agreement with MMT later in 2017 to re-list its properties on the platform, owing to loss of business from being blocked. The agreement between Treebo and MMT had an exclusivity clause, barring Treebo from listing Category A hotels across 29 cities on MMT competitors Booking.com and Paytm. It also required Treebo to offer price parity among all OTAs.
Treebo has also alleged that the agreement was unilaterally terminated by MMT in March 2018, after MMT entered into an exclusive agreement with OYO. The agreement between MMT and OYO was also highlighted in the impleadment filed by FabHotels to become a party to the investigation.

---