Altair to offer technology access and mentorship to IIT-Madras startups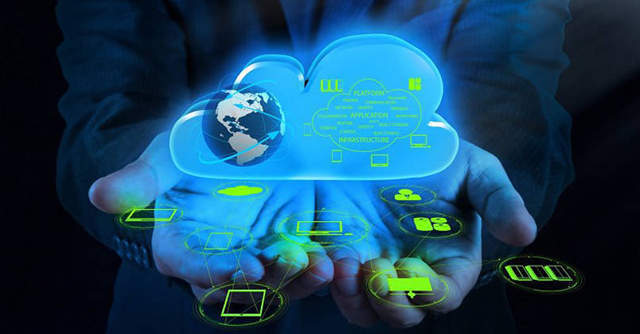 Information technology company Altair Engineering has signed a memorandum of understanding (MoU) with IIT Madras' incubation cell to enable better technology access and mentorship for startups.
The MoU will help Altair connect, identify and select relevant startups from the incubation cell, a joint statement said. Altair aims to provide technology access and mentorship to some companies for a year and give an award for the startup that best utilises simulation technology during the year.
IIT Madras' incubation cell is the umbrella body for nurturing and overseeing innovation and entrepreneurship at the university. It provides support facilities such as space and infrastructure, access to business support services, mentoring, training programmes to enhance entrepreneurs and seed funds.

"Applying simulation technology early in the product design process will help startups launch a robust product earlier in the market at a much lesser cost," Manoj Menghrajani, business development manager for electro-magnetic solutions for the India-Gulf Cooperation Council markets at Altair.
"Our partnership with Altair enables access to simulation-driven design, computer-aided engineering, cloud computing, and internet of things. This is extremely beneficial for product startups in our portfolio who are in a unique position where they have innovative solutions for various challenges but are strapped for resources," Tamaswati Ghosh, chief executive officer of the IIT Madras incubation cell.
Founded in 1985, Altair Engineering is a global technology company that provides software and cloud solutions in the areas of product development, high-performance computing and data analytics.

---