Uber got $206 mn for sale of India food delivery business to Zomato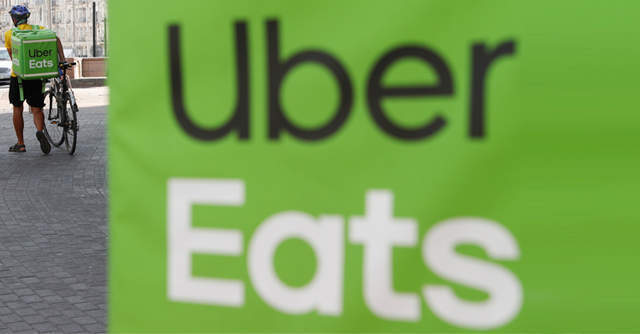 SoftBank-backed ride hailing platform Uber sold its food delivery business in India, Uber Eats India, to Zomato for a total consideration of $206 million in a cash and stock transaction.
The Delhi headquartered restaurant aggregator paid $35 million in cash as part of the transaction. The remainder was paid out in the form of preference shares which converted into a nearly 10% stake for Uber in Zomato.
The details of the transaction were recently disclosed by San Francisco headquartered Uber in filings with the US Securities and Exchange Commision.

"On January 21, 2020, the Company entered into a definitive agreement and completed the divestiture of Uber's food delivery operations in India ("Uber Eats India") to Zomato Media Private Limited ("Zomato") in exchange for (i) compulsorily convertible cumulative preference shares of Zomato convertible into ordinary shares representing, when converted, 9.99% of the total voting capital of Zomato and (ii) approximately $35 million in cash for reimbursement by Zomato of goods and services tax. The estimated fair value of the consideration received is $206 million, which includes the investment valued at $171 million and the $35 million of reimbursement of goods and services tax receivable from Zomato." Uber said in the filing.
Despite holding a near 10% stake in Zomato, Uber has not appointed its nominees to Zomato's board of directors.
"We are not represented on the management team or board of directors of Zomato and therefore we do not participate in the day-to-day management of Zomato," Uber said in its filing.

Ahead of the sale, Uber hived off its local taxi and food delivery verticals to its Indian subsidiary Uber India Systems, which continues to operate the ride hailing operations. At the time, Uber had valued its food delivery vertical at around $104 million.
Zomato competes with Naspers-backed Swiggy, which was last valued at around $3 billion. ANI Technologies-owned Ola also entered the space with the acquisition of FoodPanda. The Indian unit of Seattle-based ecommerce firm Amazon has also drawn up plans to enter the food delivery segment in India.
---