FIR filed against Sachin Bansal by wife Priya Bansal for dowry harassment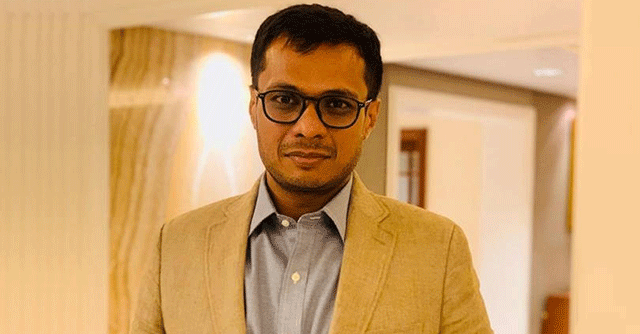 Priya Bansal, wife of Flipkart co-founder Sachin Bansal, has filed a dowry harassment case against her husband and his family in Bengaluru.
In a first information report (FIR) filed on February 28, 2020, at the Koramangala police station, Priya Bansal has accused four people -- Sachin Bansal, his father Sat Prakash Agarwal, mother Kiran Bansal and bother Nitin Bansal -- of dowry-related harassment before, during and after marriage
According to the FIR, which has been reviewed by TechCircle, the harassment by Sachin Bansal and his family dates back to the couple's pre-wedding days when Sachin Bansal's parents demanded Rs 11 lakh in cash over and above the Rs 50 lakh that her family spent on the wedding.

She further alleged mental torture by Sachin Bansal and his family during her pregnancy and accused him of inflicting alcohol-induced cruelties and sexual violence on her. The FIR also accuses Sachin Bansal of making "unwanted and aggressive sexual advances" on Priya Bansal's sister in August 2019 in Delhi.
The police have registered a case under section 498A (subjecting a woman to cruelty), section 34 (criminal act by several persons with a common intention) of the IPC, and sections 3 and 4 of the Dowry Prohibition Act of 1961.
Sachin Bansal did not respond to email queries from TechCircle specific to the criminal charges leveled against him and his family in the FIR by Priya Bansal, at the time of publishing this story.

---