Events platform Airmeet raises extended seed round led by Accel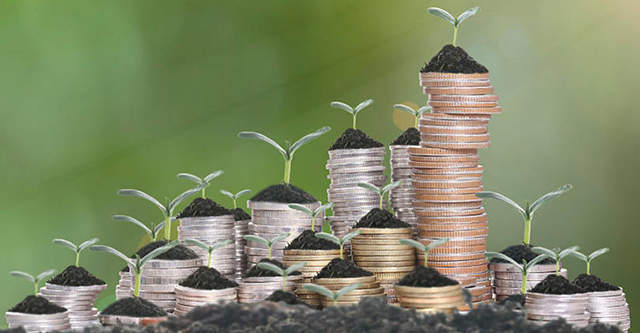 Airmeet, a Bengaluru-based startup that runs an eponymous online events platform, has raised $3 million in an extended seed funding round led by returning investor Accel.
Early stage investors VentureHighway and Global Founders Capital joined the round as new investors.
Individuals such as Unacademy co-founder Gaurav Munjal; redBus founder Phanindra Sama; Livespace founder Ramakant Sharma; PropTiger co-founder Dhruv Aagarwala, CommonFloor founders Sumit Jain and Vikas Malpani; Kawa Space founder Kris Nair; TelenorHealth founder Sajid Rahman also joined the round as new investors. The individual investors participated in the round through syndicates on AngelList, LetsVenture and Sequoia Scout, the company said in a statement.

Following the latest capital infusion, the company will improve its products and capabilities to host events in multiple formats.
Airmeet had earlier raised an undisclosed amount in a seed funding round in August last year from Accel, Tracxn Labs and former Myntra chief technology officer Shamik Sharma.
"We are excited about the future where distance won't matter for great minds to come together and collectively construct knowledge. We plan to improve the product and add support for multiple formats of events," Airmeet co-founder Lalit Mangal said.

Airmeet is IIT Roorkee alumnus Mangal's second startup after property search platform Commonfloor, which was acquired by Quikr in 2016. Mangal started Airmeet last year with two former CommonFloor executives Manoj Singh and Vinay Jaasti.
"Airmeet events feel quite like in-person events with free flow video encounters with other participants on virtual tables and networking lounges, backstage, stage, claps and audience reactions," Mangal said.
The company's clientele includes NASSCOM, LetsVenture, IEEE India, Accel India and AngelList India.

It claims that its platform can accommodate around a million people concurrently for an event, and said it is looking to enable virtual events that have become more popular in the wake of the coronavirus epidemic.
The investment is Accel's latest bet on an Indian startup after the Flipkart-backer announced that it had closed its sixth India fund at $550 million in December last year.
---