Maharashtra government issues ceiling on surge pricing by cab aggregators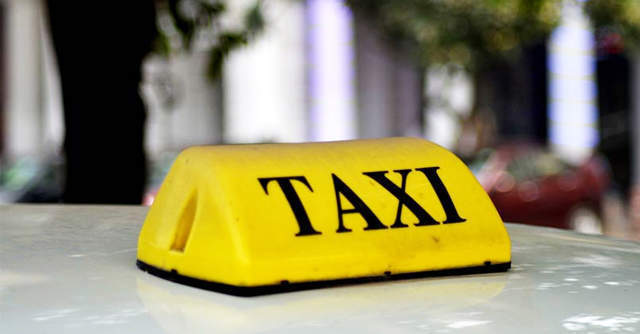 The Maharashtra government on Monday capped the surge pricing fares that app-based cab aggregator companies could charge during high demand periods. As per the state government's decision, shared mobility companies such as Ola and Uber cannot charge more than three times the base rate of black-and-yellow taxis on a per kilometer basis.
Currently, the base fare for black-and-yellow taxis is at Rs 14.84 per km, limiting the surge pricing fares levied by Ola and Uber to Rs 44.82 per km, as per a resolution issued by the state government.
The cap placed by the government is a partial relief to cab aggregators as the government-appointed three-member committee headed by KC Khatua had recommended a surge pricing cap at Rs 38 per km.

The committee, formed in October 2016 to review the fleet taxi scheme, gave its recommendations to the state government in September 2017.
"Open-ended surge pricing may reward the driver but is not necessarily in the interest of the commuters or to their liking. Ultimately, a driver should also work adequate hours to earn a decent revenue package and not look up to making all his money through surge pricing. Balancing the interests of the consumers with the incentive for the drivers and augmenting the supply side is the right and sustainable way to go," the committee had said.
However, despite the government mandate, the new limits on the surge pricing are unlikely to come in effect immediately as the cab aggregators's plea against the draft taxi scheme of 2017 is still pending before the Bombay High Court. The case is scheduled to be heard by a division bench of the court on April 4, media reports said.

This is not the first time that cab aggregators are facing a backlash from non-platform taxi owners and the government over the surge pricing issue. These companies faced similar cases in 2016 before the Delhi High Court. However, the then central road and highways ministry strongly recommended the removal of restrictions that prevented taxi operators from hiking prices during peak hours. The new guidelines allowed online cab-hailing services to charge up to three times the minimum fare during the day and up to four times between 12 am to 5 am.
---