Amid Yes Bank crisis, Cashfree migrates a million UPI handles to ICICI Bank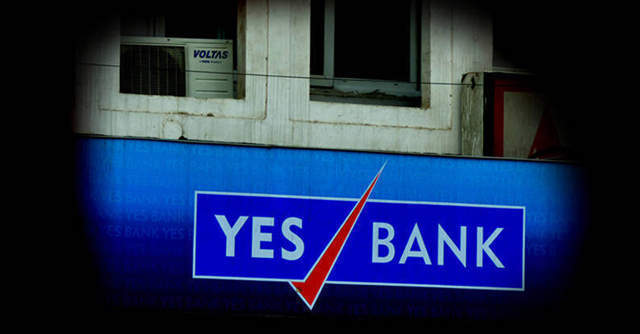 Payment gateway Cashfree migrated over 10 lakh Yes Bank UPI (unified payments interface) handles to Mumbai headquartered private bank ICICI Bank.
This move was made within the first 100 hours of the announcement of the moratorium on the Mumbai headquartered private bank Yes Bank, the company said in a statement.
"At the time of the outage, more than 10 lakh UPI handles were actively transacting. These UPI handles were being used for the collection of offline Kirana payments, utility bills payment, loan repayment, B2B (business-to-business) retailer distribution payments, among others," Akash Sinha, co-founder and CEO of Cashfree, said.

Yes Bank's UPI handles had stopped accepting payments after the Reserve Bank of India (RBI) imposed a moratorium on the bank, on March 5, 2020.
Read RBI curbs on Yes Bank send fintechs into a tizzy; PhonePe worst hit
"We are also thankful to the NPCI team that facilitated this migration. We are glad that we could help our merchants continue using their original UPI handles without having to switch to other UPI handles," Sinha added.

The Yes Bank crisis affected both peer to peer payments as well as merchant payments, according to the Bengaluru headquartered company.
Cashfree also said that some of its products were affected. One of them was Autocollect, which allows automatic generation of multiple UPI handles with QR codes that businesses can share with their users to accept UPI payments.
Read Payment gateway firm Cashfree to expand API banking platform with new funding round

Founded in 2015 by IIIT Hyderabad (International Institute of Information Technology) alumnus Akash Sinha and IIT Kharagpur graduate Reeju Datta, Cashfree offers complete payments and banking toolkit for businesses in India.
Cashfree's UPI Stack, launched in February this year, allows businesses to integrate SDKs (software development kits) and APIs (application programme interface) of all UPI apps, such as Google Pay, PhonePe, Paytm and WhatsApp quickly.
The company is incubated by payments firm PayPal. It is backed by Smilegate and Y Combinator.

---